Melisa Aslı Pamuk, one of the popular names on the screen, came to the screen with the series Hayaller ve Hayatlar (Dreams and Lives), which was recently broadcast on beIN CONNECT. The successful actress, who was preparing to go on the set for the second season, learned that the project was postponed at the last moment with her co-stars.
There is no clear statement from the producer about whether the 2nd season of the series Hayaller ve Hayatlar will be shot yet. However, NG Medya had previously announced that the series had made its finals on the social media accounts of beIN CONNECT, the broadcasting platform of the series. Later, the platform deleted his posts.
Melisa Aslı Pamuk has been working for a while to launch her own shampoo brand. Meanwhile, the successful actress continued her project negotiations and script readings. The beautiful actress shook hands to take part in the movie Neşet Ertaş, produced by Mustafa Uslu. In the movie to be shot on behalf of the legendary artist, Melisa Aslı Pamuk will give life to the woman Neşet Ertaş fell in love with.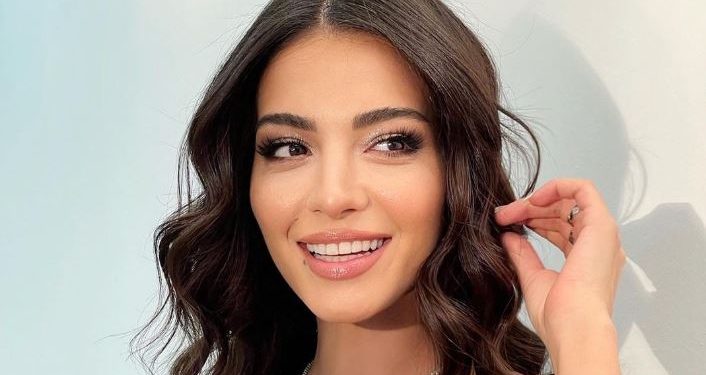 Melisa Aslı Pamuk, who took part in the project called Yer Gök Aşk with the character of Sevda in 2012, has made important productions since then. Reaching a large fan base with her beauty as well as her successful performance, the actress increases her experience by taking part in new projects one after the other.
Melisa Aslı Pamuk, who made her main debut in the industry with the character of "Asu" in the TV series "Kara Sevda", gave life to the character of "Cemre" in the latest Çarpışma series on the television screen.