The Sadakatsiz (Unfaithful) series, which came to the screens for 2 seasons between 2020-2022, passed into our television history as a remarkable and shocking story of the screen! Sadakatsiz was a series that gave the audience great excitement on the screen.
Starring Cansu Dere, Melisa Sözen and Caner Cindoruk, the series features the BBC's BAFTA award-winning, it was adapted from the Dr. Foster series. However, with an interesting development, it turned out that the Arab adaptation of the adaptation series is being filmed!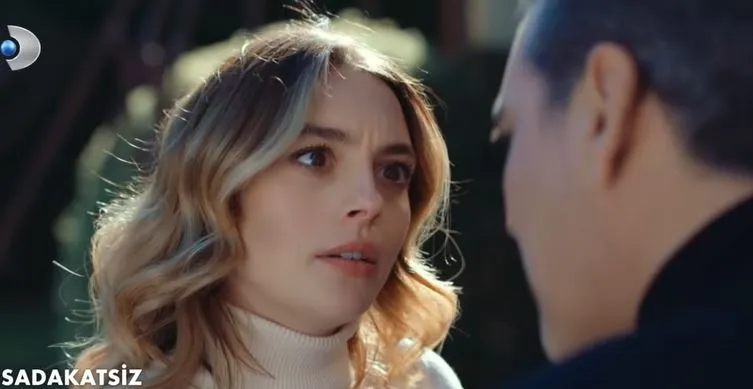 Television critic Sina Koloğlu first announced that the Arabic version of Sadakatsiz, which is very popular in Turkey and is one of Kanal D's remarkable productions, has been shot.
Sina Koloğlu stated that the first Arab adaptation of Güllerin Savaşı (The War of the Roses), which is also a popular TV series on Turkish television, was shot, and then the adaptation of the TV series Sadakatsiz was started.
Sina Koloğlu announced that the shooting of Sadakatsiz, the second serial of the Arabic adaptation, first started in Istanbul. It is stated that the Beirut shootings will start right after the New Year.
It was also a matter of curiosity whether a censorship would be applied in the Arabic version of the series, which will be shot in 90 episodes and 42 minutes in each episode. Sina Koloğlu stated that she also asked this question and said, "There is no very strict conservatism. For example, the TV series Sadakatsiz is almost exactly the same as it played in us".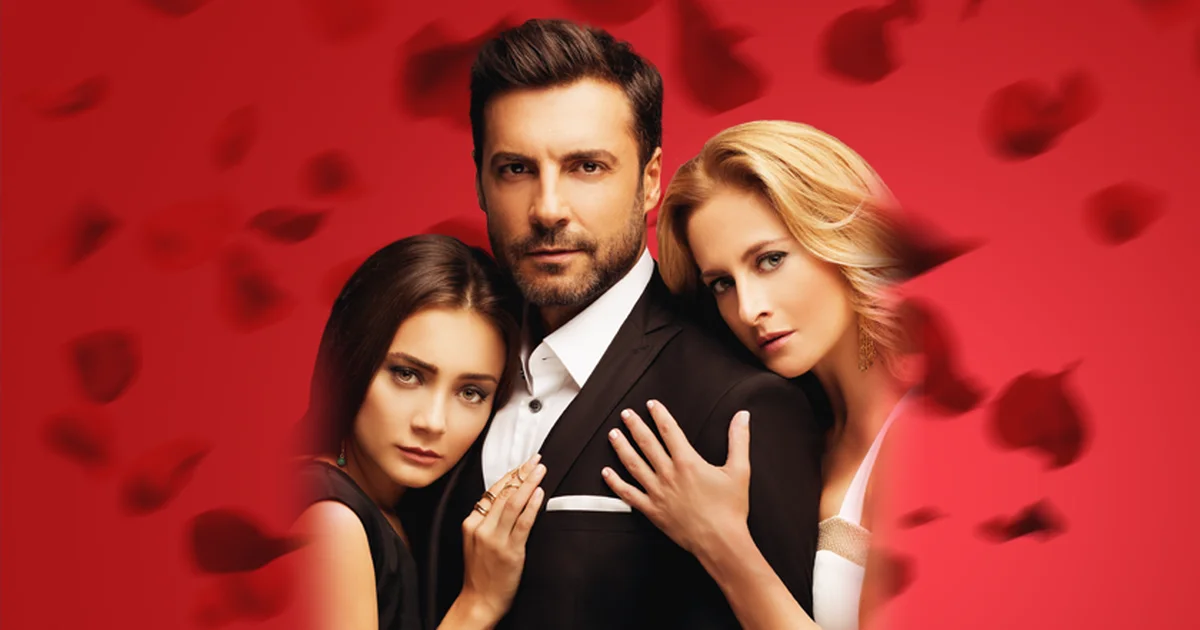 Meanwhile, Sina Koloğlu emphasizes that the Arab versions of both Unfaithful and the completed Güllerin Savaşı will be broadcast on Shahid, the most important digital platform of MBC in the Mena region.