The couple of Hande Erçel and Kerem Bürsin ended their love affair, which started in the TV series Sen Çal Kapımı, broadcast on Fox TV in the past months.
Hande Erçel unfollowed Kerem Bürsin from her Instagram account last week and deleted the photos they were in together. Upon this development, it was claimed that the beautiful actress sailed to a new love.
Allegedly, Hande Erçel started a new love affair with Atasay Kamer, the owner of the jewelry company of which she is the face of the brand. However, it soon became clear that the allegations were unfounded.
According to the news in Posta Newspaper; After these allegations, she said to Hande Erçel's close circle, "I am not in love with anyone. It is learned that I will listen to my head for a while".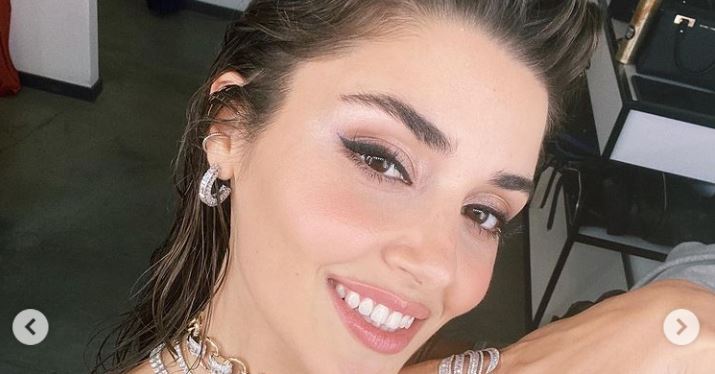 It seems that the beautiful actress has focused on her business life at the moment. The actress, who was also mentioned in the Disney Plus platform's project to bring Turkish stars together, agreed to take part in the series to be made for the platform.
The rumors that she started having a love affair with another person right after she broke up with Kerem Bürsin upset the fans of the two famous names. The fact that these allegations were not true pleased many fans of the actress. Now her fans are eagerly waiting for the actress's new project.