Famous actor İsmail Hacıoğlu plays two characters in the TV series called Mahkum, which has just started on Fox TV. There is great interest in the actor, who successfully reflects the opposites of the twin brothers, Barış and Savaş, to the screen.
İsmail Hacıoğlu was very successful in conveying different emotions to the audience on the screen with two characters who are bad on one side and good on the other… In addition to the start of the prisoner series with good ratings, the high performance of the famous actor was another development that made him happy.
Thousands of messages were shared on social media for the actor, who seems to have adapted very well to his role while reflecting the story of the brothers Savaş ve Barış. In these messages, which revealed the success and impressiveness of the prisoner series, many expressions of praise for İsmail Hacıoğlu were also included.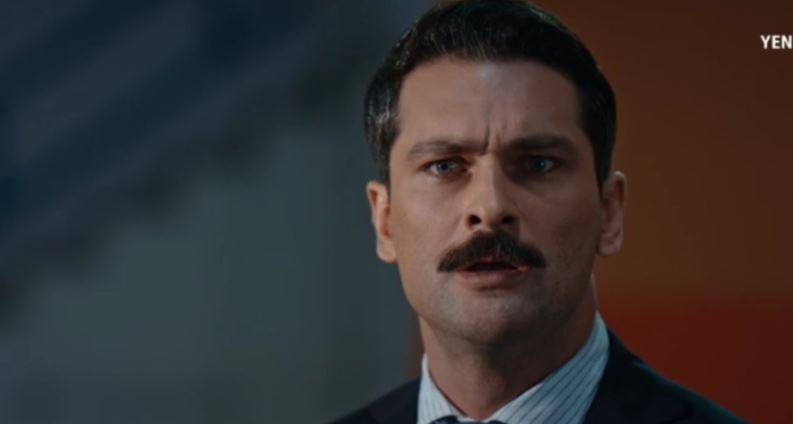 Onur Tuna and İsmail Hacıoğlu performed an acting recital during the encounters between Barış and Fırat. It is a great chance for the new series called Mahkum that the two leading actors have such a big impact.
Many fans of the TV series made comments stating that the name that carried the series "Mahkum" was İsmail Hacıoğlu.
The sign that the story of the series is loved and that the good ratings in the first episode can continue, shows great interest for both the story and the actors. Of course, despite the high interaction on social media, we heard that this was not reflected in the ratings. However, Mahkum seems to be a series that can progress with both ratings and social media power.