Those who saw the famous actress Kaan Urgancıoğlu and Pınar Deniz as partners in the TV series Aşk 101 for the first time were very pleased. It was also a common opinion that the two of them suited each other and got along very well.
Now we are watching these two famous names in the lead roles in the series Yargı. Being a lawyer in the character of Ceylin suits Pınar Deniz… Kaan Urgancıoğlu's fans comment that he has succeeded in becoming a prosecutor…
However, there are those who think differently. One of the writers of Milliyet, Sina Koloğlu, especially Kaan Urgancıoğlu made a comment that might anger his fans.
Apart from Ilgaz, the character of Pars is also included in the story. Mehmet Yılmaz Ak made Pars stand out by drawing the image of a full prosecutor.
On the subject of Kaan Urgancıoğlu, Sina Koloğlu's comment, who states that he should play a different role, draws attention. Koloğlu made the following assessment in his column:
"I always claim that the prosecutor's outfit is embodied in Pars. It was as if Kaan Urgancıoğlu should have been in another role. The lead star name will be sought, he was chosen. But a Pars and Ceylin, for example, could be more interesting."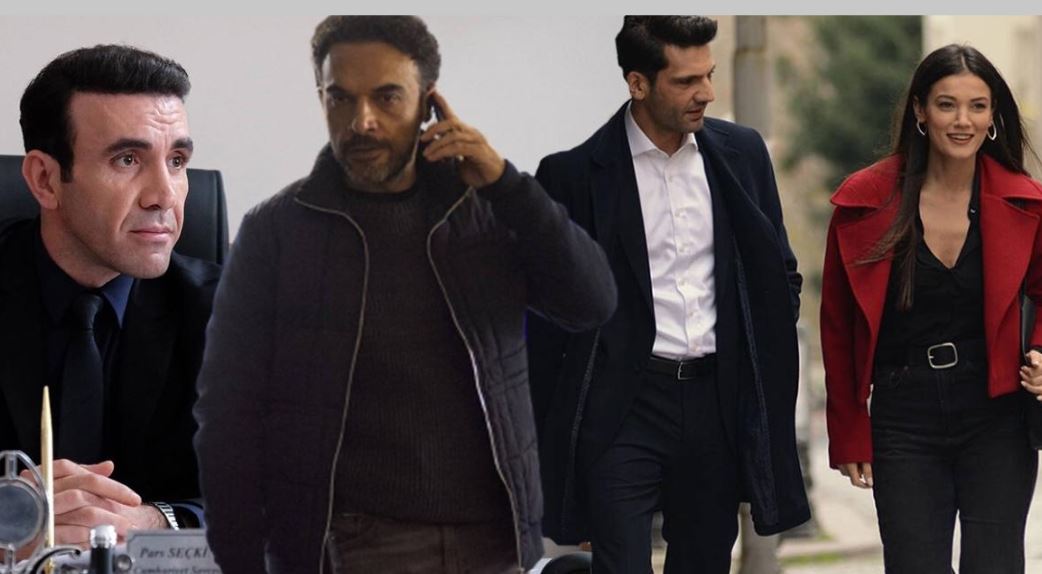 There is a large audience that is glad that Kaan Urgancıoğlu is a prosecutor in the story of the series, but Sina Koloğlu took a different approach.
Stating that the character of Commissioner Eren, played by Uğur Şahin, is a good choice, Sina Koloğlu said that both Hüseyin Avni Danyal and Uğur Polat suit their roles.
Sina Koloğlu also thinks that Pınar Deniz and Mehmet Yılmaz Ak should be partners. In other words, he states that if Prosecutor Pars was in place of Prosecutor Ilgaz, they would have been much more compatible with Ceylin.