Kaan Urgancıoğlu, who is on the agenda with the Yargı (Judgment) series on Kanal D screens, took a vacation as soon as the series made the season finale! The actor, who has been resting for a long time, preferred not to work in the summer season.
Kaan Urgancıoğlu, one of the acclaimed names of the "Yargı" series as "Ilgaz Savcı", makes his fans happy by sharing his holiday poses on social media from time to time.
The actor included his childhood photo in his latest Instagram post. It did not go unnoticed that the face of Kaan Urgancıoğlu, who published his childhood photo, never changed.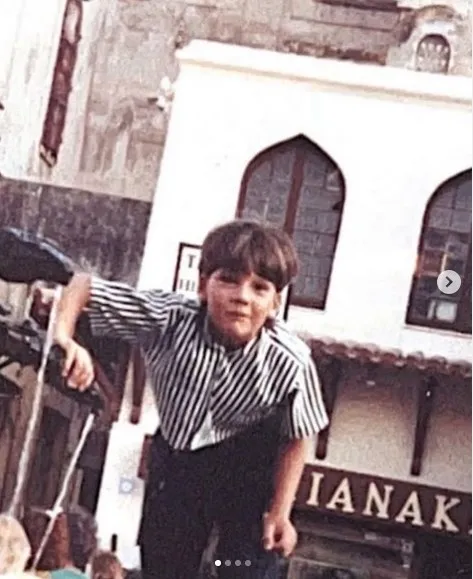 The famous actor, who shared the photo taken together by his mother Serap Carfi on social media, on his own account, enchanted his fans with his cute little form.
The Yargı series, which made the season finale with its 34th episode, is one of the most anticipated productions of the new season! Kaan Urgancıoğlu will be on the screen again in September with the second season of the series.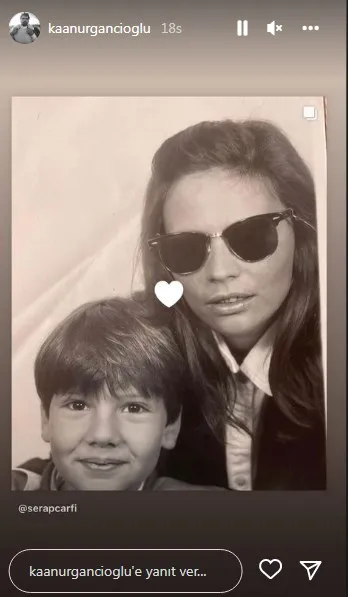 Although it is not clear when the shooting of the new season of the series will begin, Yargı is expected to be broadcast in the second or third week of September.
So much so that the last scenes of Yargı, which left the audience in limbo in the season finale, were very difficult for the audience!
The audience is looking forward to the arrival of the September season and the release of the new episode as soon as possible!
While asking why Ceylin killed Ilgaz in the comments made on social media, it is understood that people are quite confused.