Young actor Onur Durmaz was born in 1991 and has been interested in acting since 2015. Onur Durmaz, who attracted attention by portraying the youth of the character of Çelebi in the TV series "Club", also became one of the most talked about names of the last season with the character of Engin Tilmen, which he portrayed in the TV series Yargı (Judgment).
Engin, who turned out to be the murderer of the character of İnci in the first season of the TV series, Yargı, which completed the first season with great success on the Kanal D screen, has become one of the young names who have come to the fore with his role in the last period, with the great story fiction of the screenwriter Sema Ergenekon. The character of Engin impressed the fans of the series Yargı so much that Onur Durmaz's good performance offered a great opportunity for his career.
Onur Durmaz took part in the series project called Kara Tahta (Blackboard), which was broadcast on TRT1 screen after the Yargı series. Miray Daner and Furkan Andıç are the leading roles of the series, which was decided to be final with the 20th episode.
Onur Durmaz, who stands out with his Cafer character, managed to attract the attention of the producers with his effective performance.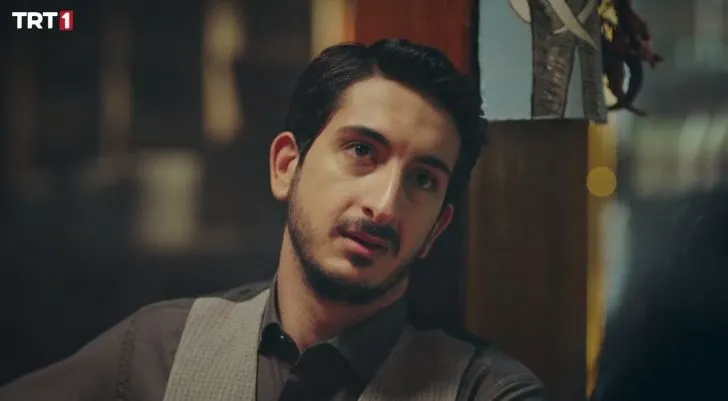 After his good acting performances in the series Yargı and Kara Tahta, Onur Durmaz's agreement for the TV series Tuzak (Trap), which will be broadcast on tv8 in the new season, also pleased his fans.
The young actor will be together with important names such as Akın Akınözü, İlayda Çevik, Talat Bulut, Yağız Can Konyalı and Rıza Kocaoğlu in a very impressive and action-packed story as in the Yargı series.
It is expected that the shooting of the Tuzak series, which screenwriter Eylem Canpolat, who left the Aziz TV series, is writing, will start soon.
Onur Durmaz, who we will watch as a hacker with the character of Ali in the Tuzak series, can make a big debut with this role, which is sure to suit him very well, as he did in the Yargı series.