Kenan İmirzalıoğlu, Çetin Tekindor, Gürkan Uygun and Büşra Develi are in the lead of the index.
The series of the Ottoman sultan Fatih Sultan Mehmed's life is expected with curiosity.
The date of publication of the directory which attracted great attention to the trailers was also clear.
The first part of the Mehmed the Conqueror TV series is on Tuesday, March 13 at 20.00 at Kanal D
Mehmed the Conqueror General Story
In 1451, Sultan Mehmed had a great dream when he took the news of his father's death and went from Manisa to Edirne, that is, towards Payitah. Conquer Constantinople, the pupil of the world. But it is difficult to overcome in front of your big dream, big obstacles will emerge.
Kadim city has been besieged many times over the centuries; However, neither the collectors nor the strongholds of the Golden Horn were able to open a single breach in the strong walls of the city, nor to the enormous chain of enemy ships of the Golden Horn. If Mehmet wanted to take the city, he would not only oppose the Byzantine Empire and the Christian world behind him, but also against the greatest opposition in the state of mighty Halil Pasha it has to struggle.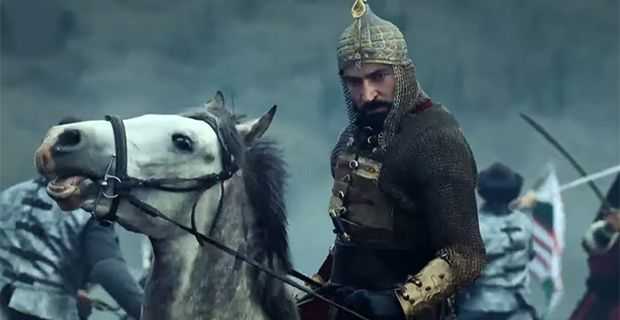 This great Sultan, far beyond his age, advances by his brilliant intelligence, his military and strategic genius, his belief in wisdom and zafere, and overcoming all kinds of obstacles. Two years after you ascend the throne, the city envelops, conquering Constantinople by achieving the so-called "impossible," after only 53 days of encirclement. It carries out the biggest dream and prints its name. After that day Sultan Mehmed Khan, who is known as the Conqueror, sets the foundation of a great Cihan empire, which will govern the gate of a new age and control the continent for centuries.