The character of Mert, who appeared in the first episodes of Kanal D's record-breaking series, Sadakatsiz, turned into the most unpleasant character of the series due to his constant cheating on his wife. Eren Vurdem, who successfully portrayed Mert, left the series after a while. Vurdem is now preparing to appear with a different series.
Vurdem played a character who constantly cheated on his wife, lied, and even coveted his best friend's wife in the TV series Sadakatsiz, which was one of the most ambitious productions of Kanal D last season. The actor, who successfully portrayed Mert, an extremely annoying character, also attracted the attention of the audience with his performance.
Eren Vurdem, who stepped into the world of TV series in 2009 with the series called Hesaplaşma, took part in the series Şefkat Tepe, Arka Sokaklar, İnadına Aşk, Söz, Kuruluş Osman. He made his main debut with the character of Mert, which he portrayed in the TV series Sadakatsiz.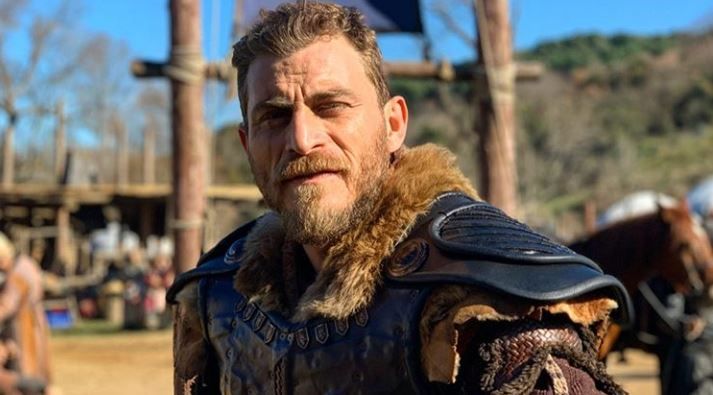 Eren Vurdem took the lead role in the TV series Fandom, which was shot for BeIN CONNECT after leaving the TV series Sadakatsiz. Written and directed by the master Tayfun Güneyer, Fandom was about the great struggle of the fanatics of television series against the screenwriters who organized under the name of fandom on social media and wrote the series.
The talented actor is now preparing to come to the screen with one of the most successful series of ATV, Eşkıya Dünyaya Hükümdar Olmaz. Vurdem, who has agreed with the producer of the series, will take part in the cast of the Eşkıya Dünyaya Hükümdar Olmaz series in the new season.
The new episodes of the long-awaited series will meet the audience very soon. The Eşkıya Dünyaya Hükümdar Olmaz series, which started later than its competitors, started shooting the new season. The series is expected to be on the screen with new episodes at the end of October.