Famous actor Murat Yıldırım added a new atmosphere to the Teşkilat (Organization) series, in which he participated as the male lead last season, and was the person who ensured the successful progress of the project in the 3rd season.
After Çağlar Ertuğrul left the series at the end of the second season, Murat Yıldırım's arrival in the project attracted millions of viewers to the screen again.
At the end of the third season, the female lead changed. While Deniz Baysal left the series, Murat Yıldırım's partner was determined as Aybüke Pusat.
Another very important actor, Cengiz Bozkurt, has joined the Teşkilat series, which will compete for first place on Sunday evenings in the new season.
Some characters of the series will not be in the new season, while some new characters will add color to the story.
'Teşkilat', broadcast on TRT 1 and breaking rating records, has started shooting its fourth season.
Murat Yıldırım, the leading actor of the series, who received great acclaim with his character 'Ömer' last season, stands out as the name that will shoulder the story in the new season.
The action will never end in the story of the series, which is expected to surprise the audience with its new characters.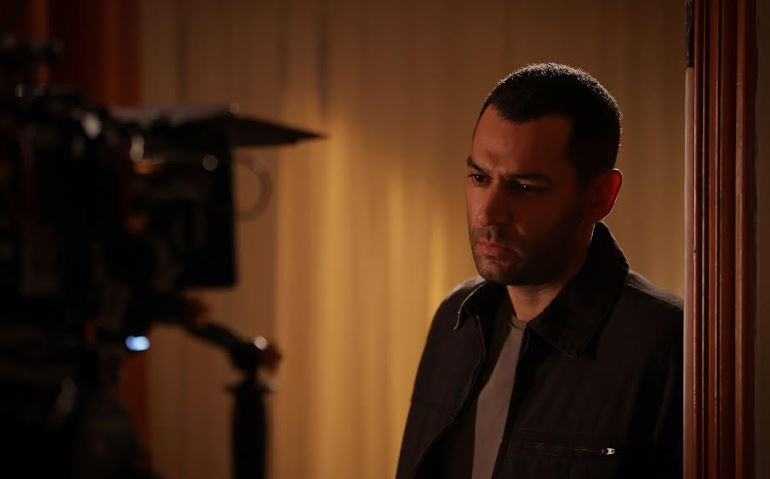 Murat Yıldırım, who has changed his image, is also preparing very ambitiously for this season. You will feel the difference of Murat Yıldırım more clearly in the 4th new season of the Teşkilat TV series project.
Murat Yıldırım, who became the cornerstone of the Teşkilat last year with his character Ömer, took his place on the set for the new season shooting. Yıldırım, who changed his image for the fourth season of Teşkilat, made his hair three-piece and appeared in front of the camera.
Ömer, who is emotionally worn out after what happened in the season finale, will find himself in a new predicament. On the one hand, Ömer does not want to accept the facts, and on the other hand, he will struggle to fulfill his new duties in the Organization.
"Teşkilat" will soon air on TRT 1 with its exciting fourth season.