After the series Kuzgun, fans who are preparing to watch Burcu Biricik in Fatma are curious… What is happening on the set, what kind of series? There are also many different questions … When Burcu Biricik rarely shares about the series, these questions increase.
The famous actress announced to her followers that the shooting continues and that everything is fine on the set. The actress, who gained great reputation with the character of Hülya in the TV series Flames Of Desire, is wondering whether she will meet with the audience with a strong character in the Fatma series.
The actress, who portrayed a cleaning woman in the project to be broadcast on Netflix, also shared her image in the series. Burcu Biricik, who is very pleased to be on the set where she has a different experience, is excited to play a different character.
The actress, who posted two photos with the note "Ahhh, we finally have a few photos to share" on her Instagram account, attracted attention especially with her head cover.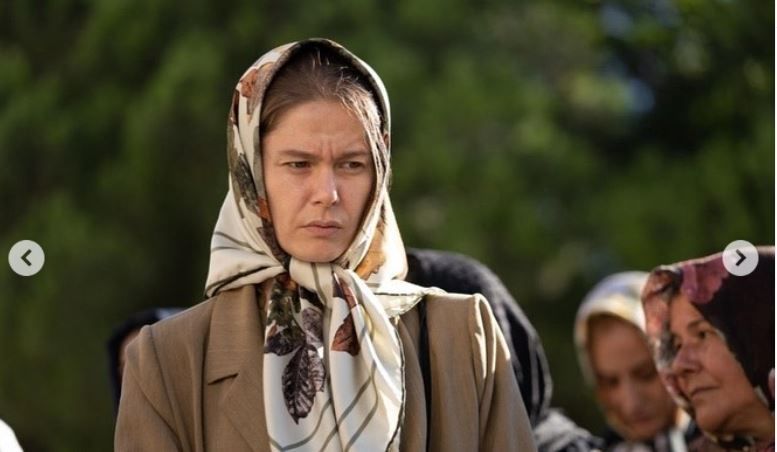 The famous actress said in a previous statement, "It is a process that I am very excitedly anticipating, shooting with excitement right now, and leaving the set" How beautiful my God ". I can not give much information. But everything is going very well,"
Responding to Burcu Biricik's post; Famous names such as Hazal Türesan, Melis Sezen, Zeynep Çamcı, Ecem Özkaya, Yasemin Şefik also showed their likes with emojis.
Here is the sharing of Burcu Biricik:
Ahhh we finally got a few photos to share ??
#fatma ?❤️
@netflixturki to @ideafilmcreatives