The new season introduction of Ömer, the popular TV series of Star TV, which was produced by OGM Pictures and won the first place in the rating list last season, has been released.
One of the most stable TV series last season, Ömer impressed the audience with every episode.
The series received good ratings and continued throughout the season. We also witnessed that the TV series Ömer, which attracted a lot of attention with its story, won first place in the ratings for a while.
It is eagerly awaited how the story will progress in the second season. You can find some details about this in the new season trailer.
Ömer, upset by Gamze's departure, clings to the dream of his love and goes through unexpected paths.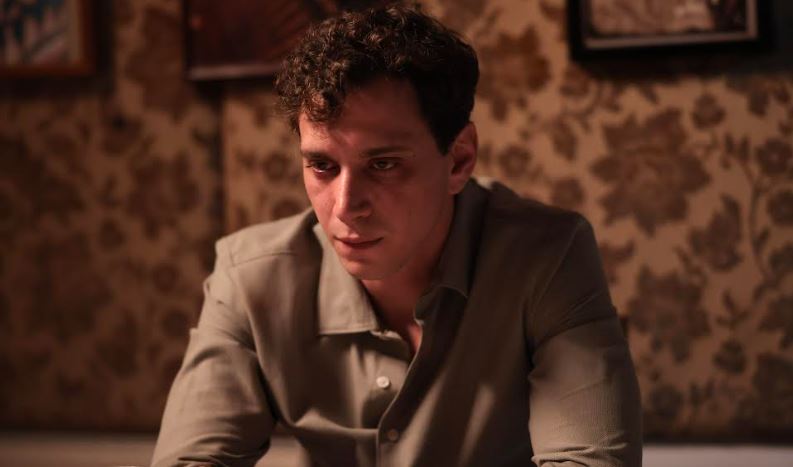 Reşat, who is helpless in the face of Ömer's love pain, suffers from not being able to find a cure for his son.
Will Ömer, who is devastated by Gamze's absence, be able to reunite with Gamze?
Will Ömer and Gamze be able to reunite, who have embraced their love, which sprouts in the face of impossibilities, under all circumstances?
Ömer will meet with the audience again on Star TV on Monday, September 11 with the first episode of the season.
Let us remind you that one of the important series of Fox TV, named Bambaşka Biri (Another One), will be broadcast on the same day. Starring Hande Erçel and Burak Deniz duo, Bambaşka Biri series also comes with a very ambitious story and there will be a serious rating competition with the Ömer project. On Monday evenings, the TV series Safir (Sapphire) was also broadcast on the ATV screen.
With Cem Karcı in the director's chair and the screenplay written by Gülizar Irmak, Ömer aims to maintain its successive first place in the rankings on Mondays last season, this season as well. Let's see how the Monday ratings will be shaped.