Continuing his career in Italy for a while, Can Yaman signed a new agreement in June and became the Italian face of the world-famous automobile brand.
Yaman, whose advertisement made a lot of noise, went in front of the camera for the new advertisement. The new campaign photos shared by the famous actor on his social media account made a great impression.
Thousands of comments were made in a short time on the actor's share, which has 10 million followers on Instagram. The photos drove the Italian and Turkish fans of the actor crazy.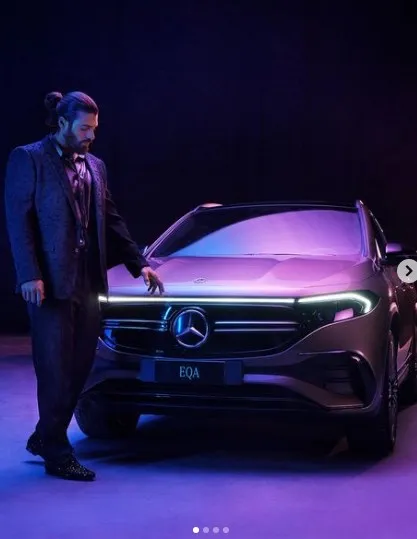 Can Yaman last starred with Özge Gürel in the TV series "Bay Yanlış" (Mr.Wrong) on Turkish television. He was in the lead role with Demet Özdemir in the previous series, Erkenci Kuş (Early Bird), which brought his real fame. The actor, who attracted great attention with his physical change in this series, came to the fore with his muscles.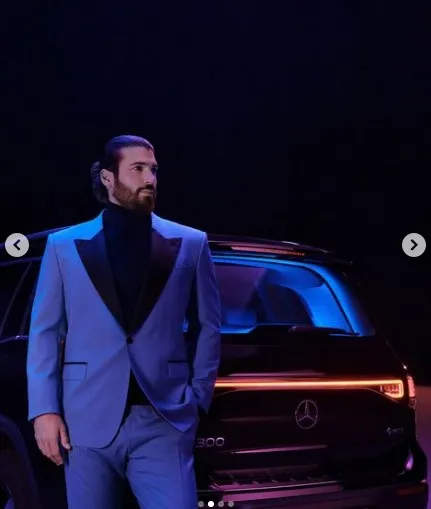 Can Yaman's reputation increased with the series being sold to many countries. It was particularly popular in Italy. After receiving offers from this country, the actor, who took part in various commercials in Italy for 2 years, acted in TV series and became the face of some brands.
The actor, who has not played a role in Turkish TV series for about 2 years, has also shot a series for Italian TV. It is known that the actor, who made a deal with Disney Plus in the past months, will play in a series called El Turco, which will be shot for the platform.