After Tuba Büyüküstün, it was revealed that one of the female lead roles was Seda Bakan for the TV series Another Self, which has been under preparation for Netflix for a while. In the series where the stories of 3 women are told, an agreement was also reached with Boncuk Yılmaz.
Seda Bakan returned to the screens with the Mucize Doktor series, but her adventure in this production only lasted 13 episodes. The actress, who rested on vacation and was admired on social media with her beautiful poses with her daughter Leyla, aroused everyone's curiosity with her new series. It is understood that the actress dyeing her hair blonde is also for the series. Seda Bakqn, "I'm blonde for a while, friends, okay?" she introduced her new look to her fans.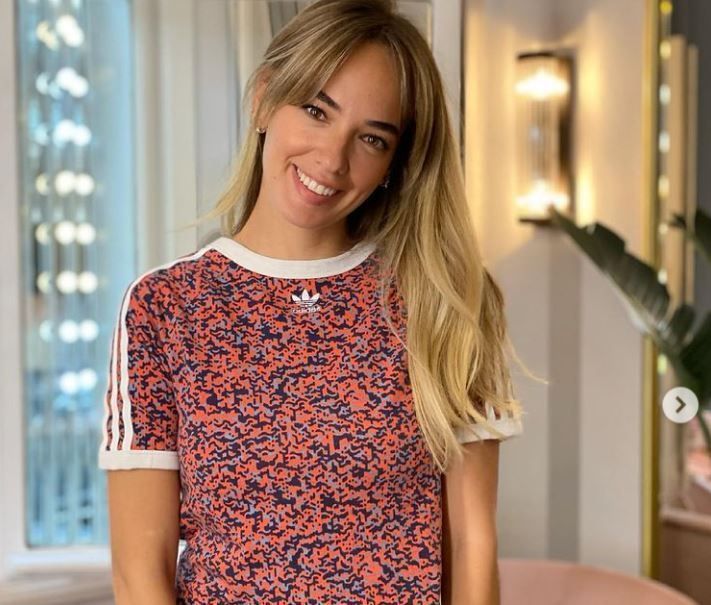 She, who attracted attention with her fit body, said that she took care of herself and that everything was fine. In addition to the Another Self project, which draws attention with its story that develops when one of the three women who are friends of the school, gets cancer, the actor has made another surprise to her fans.
The actress published her song performance named Başka Bahar on her Instagram account. Seda Bakan contributed a song to Emir Ersoy's album, which brought female actress together.
The actress wrote in her post: "The album #1977, composed by Emir Ersoy with the songs of Sezen Aksu, is out. Wonderful songs met with wonderful actresses. It fell to me to voice one of them. Here comes 'Another Spring'"
 

Bu gönderiyi Instagram'da gör