Selahattin Pasalı, who successfully portrayed the character of Hakan in the Babel series, was better known by the masses. It is a great chance for Netflix to be published in the Love 101 series in this period. Selahattin Pasalı plays the character of Osman in the Love 101 series, which was shot last summer.
Selahattin Pasalı, the name of Babel and Love 101, which has been talked about in recent months, is increasing in popularity. It has a structure that does not know where life drags itself and does not want to know.
Answering the questions of Based Istanbul magazine, the actor floats in an obscurity but feeds on it.
Selahattin Pasalı said, "I believe that the mystery brought by the state of uncertainty makes life more livable. It contains hope and death in it. Actually, I don't know how important life is in a place where there is death."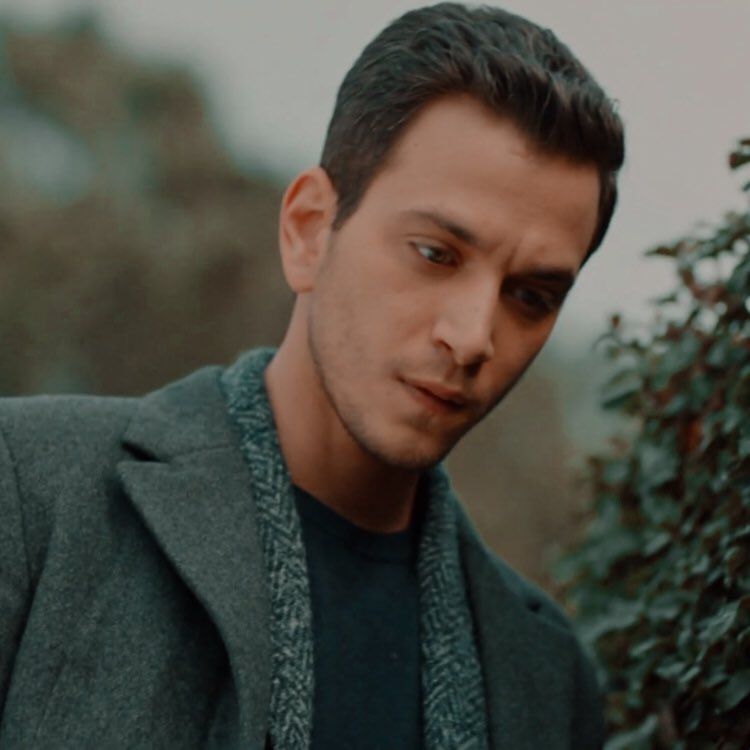 He also has a confession in the name of his own generation. He was born on February 2, 1990. The 30-year-old actor explained how important his future anxiety was for his generation.
The actor said, "The most obvious mental health problem of my generation is the future anxiety. When I think about where life takes me, when I try to plan life or try to control it, it worries me. I am already trying to control life, which is a different question. I'm trying to slow down, "he said.
Explaining that he is trying to live the moment, Selahattin Pasalı states that wherever life takes him, he will accept it.