The young actor Erdem Şanlı, who stepped into the sets in 2018, continues to increase his experience by taking part in consecutive projects. This situation is described as a handicap for the actor, who is usually in short-term roles.
After stepping on the sets with the TV series Vatanım Sensin, Erdem Şanlı, who portrayed the youth of Oğuz in the production called Avlu, then took part with the character of Dinçer in 4 episodes in the series Eşkıya Dünyaya Hükümdar Olmaz.
Afterwards, the actor, who was in this production in 4 episodes with the character of Aksel in Yasak Elma series, then took part in his first long-term project with Son Yaz. The actor, whom we watched with the character of Kaan in the first season of Son Yaz, one of the popular series of Fox TV, stayed in this production for 21 episodes and accumulated important experiences.
Erdem Şanlı, who is also in the cast of the digital series Limit and Nerve, recently joined the cast of the Fox TV series Aşk Mantık İntikam.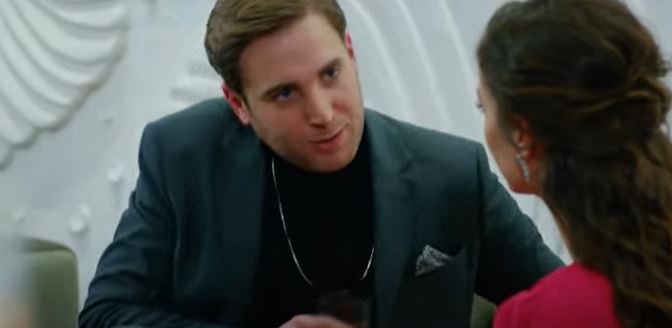 It turned out that the life of the actor, who plays the character of Barış in the story, will be short in this series. Erdem Şanlı, who usually takes supporting roles in the projects he later participated in, except for Son Yaz, left the story and faced his misfortune once again.
Barış, who is a wasted character in the story of the series, will say goodbye to the audience before he can show much presence. Erdem Şanlı, on the other hand, will evaluate the offers for new projects and do not be surprised if you see him in another project soon.
Born in Izmir in 1996, the actor comes from a Bosnian family… The actor, who has three siblings, enrolled in Istanbul University Cinema and Television Department in 2015.
Erdem Şanlı, who initially worked behind the camera in various positions, received acting training from Rıza Kocaoğlu. Erdem Şanlı, who we also watched in the movie Kovala, has gained significant experience by taking part in different projects since 2018.