Ömer series continues to impress the audience with a successful story presentation on Star TV on Monday evenings. Let us remind you that the series, whose 14th episode aired, ranked second in AB group, third place in ABC1, and fifth place in all people category. The ratings of the series are well above the average and it has been appealing to a large audience since the day it started.
Ömer is based on the story of the son of a family with high religious sensitivities, defending his love against his entire family with the strong feelings of love in daily life.
This difficult journey that Ömer embarked on is actually an example of the identity struggle of young people against their families today. Of course, social reactions can be different at the point of the union of a young man and a middle-aged woman with children and divorced from her husband.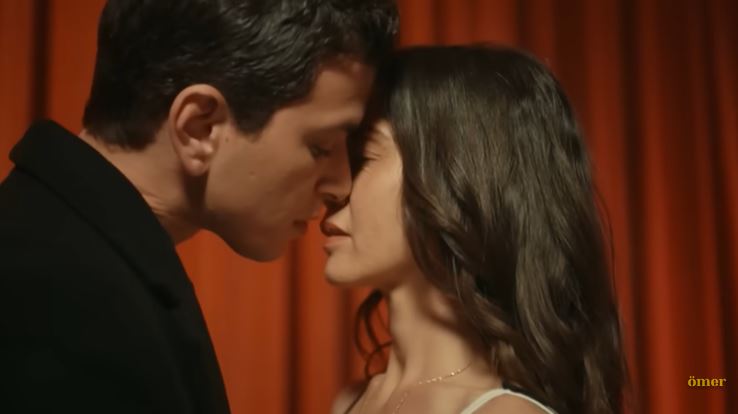 However, when we look at the comments of the audience of Ömer series on social media, it is seen that many people look at the relationship between Ömer and Gamze, which is seen as true love, and they do not care much about social judgments.
The character of Süreyya will ignite another breaking point in the Ömer series. The first trailer for the 15th new episode of the series has been released. Ömer's relationship with Süreyya, whom he never really liked but met with family pressure, ended. However, even though this relationship is over for Ömer, the situation is different for Süreyya.
Süreyya, who lit the fuse by telling her father that they were together with Ömer, also opened the door to a great conflict between the families. Fans of the series say, "It's terrible to be slandered like this, how would Ömer do it if I wanted to prove otherwise?" she comments.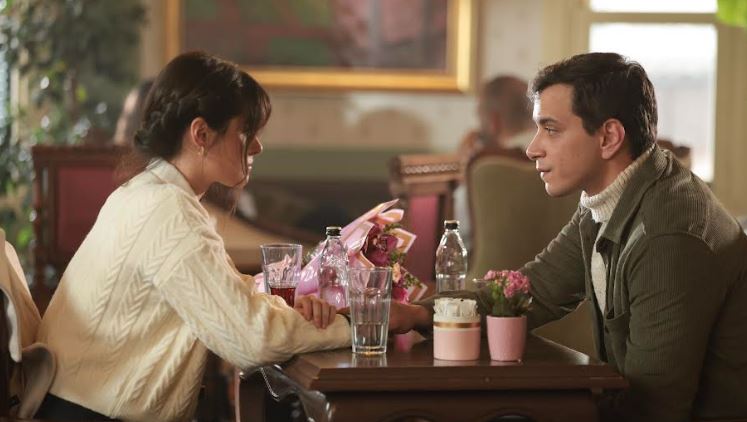 The debate over the phrase "Woman's statement is essential" seems to create a new discussion with the character of Süreyya in the TV series Ömer.
Simay Barlas later joined the story of the series as Süreyya. However, Barlas, who has an important place in the series, is progressing very strongly in her career that he has been continuing since 2015.
Simay Barlas, who gained experience in the series Hayat Bazen Tatlıdır, Adı Efsane made her big break with the character of Damla in Zalim Istanbul.
The actress, who also attracts a lot of attention with the character of Efnan in the Arıza series, continues to show her talents with the character of Süreyya in the Ömer project.