Young actor Onur Bay has been with the team for 15 years in the TV series Arka Sokaklar. Playing the character of Tekin, the actor spent his childhood, adolescence and early youth in front of the audience on the screen.
Onur Bay, who is well-known to the audience of the series, made an important decision after the 15th season finale in June and left the production. Onur Bay, who took this decision for new series and new roles, agreed with Son Yaz for the new season.
Son Yaz, whose first season was very successful, returned to the screen effectively in the second season, but when the ratings were low, the story ended as of the 26th episode. Onur Bay, who has only 5 episodes in the series, could not find the opportunity to show himself fully.
It has been revealed that Onur Bay will appear in a new series in the new season. The actor made a deal for the Disney Plus series Kaçış.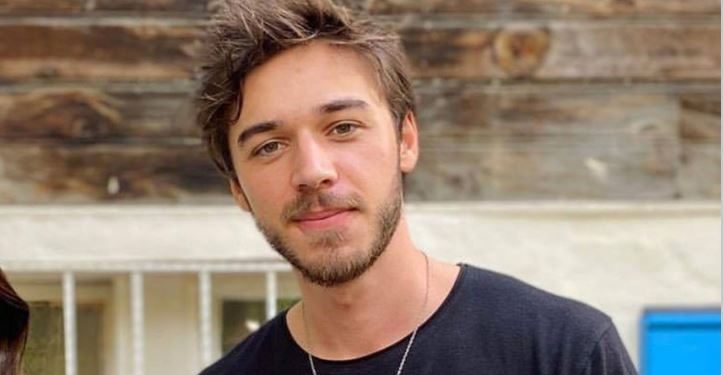 The story of the series, which will start shooting in Gaziantep on November 26, belongs to Engin Akyürek. Onur Bay will also show his talents in the series together with an effective staff.
The first season of the series, which has a story about the lives of two war correspondent characters, was planned as 8 episodes.
Onur Bay's participation in the series was an important opportunity for him to develop himself and experience a digital TV series project.
Besides Engin Akyürek, İrem Helvacıoğlu also takes the lead role. It has already been a matter of curiosity how the two famous names will harmonize in the story.