On Wednesday evenings, we witness the struggle of three productions in the world of TV series: Sadakatsiz, Kuruluş Osman and Kanunsuz Topraklar. While the division of first place between Sadakatsiz and Kuruluş Osman continued, the rise in the ratings of Kanunsuz Topraklar relieved the audience.
Fox TV's series Kanunsuz Topraklar is at a disadvantage because it is a new series. Because there are two strong productions that have proven their success in the previous season and have a loyal audience. Sadakatsiz and Kuruluş Osman already have a certain audience and they continue their success with their successful stories and acting.
Kanunsuz Topraklar, on the other hand, although it was a very strong production, started the race a little behind due to the start of this season. But it also proved successful. Although it did not come first in the ratings, it also obtained the ticket to continue the broadcast with its good results. But for now. Because it's an extremely high-budget series means the risk will continue.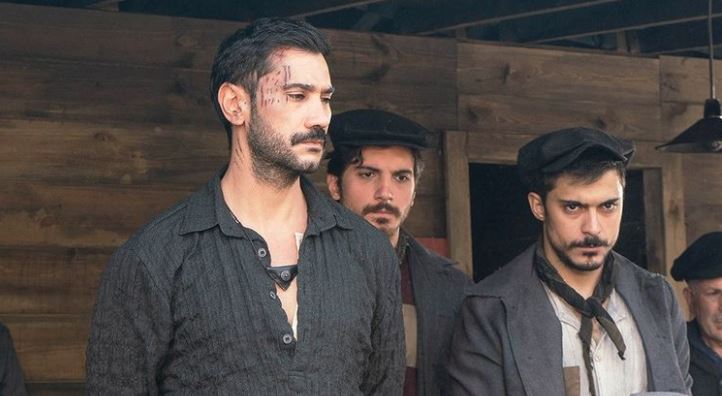 Kanunsuz Topraklar, starring Uğur Güneş, Esra Bilgiç and Necip Memili, has increased its ratings this week. The series was overall viewership and placed sixth in the EU and fifth in ABC1. This rise also gave the fans of the series a sigh of relief.
Because Fox TV is now a marked channel in the eyes of the audience. The channel, which has sacrificed two series so far due to the wrong strategy it has carried out this season, has been the subject of discussion among the audience with its ruthlessness on this issue.
Therefore, the increase in the ratings of the series means that the final ticket will not be cut by the channel. The same is true for the Yalancılar ve Mumları series. The series starring Ceren Moray, Melike Güner and Elçin Sangu, despite its impressive story and successful acting, cannot get good results due to strong opponents. Fans who love the series are also afraid of the finale decision.