The BluTV series Yeşilçam, which was very popular with its first season, is preparing to come to the screen with its second season. The highly anticipated second season of Yeşilçam will air on October 28. In the new season of the series, there is also a very remarkable actor of the last period.
Set in the 1960s and about Yeşilçam, the heart of cinema in Turkey at that time, the series tells the adventures of ambitious producer Semih Ateş. Successful actor Çağatay Ulusoy plays Semih Ateş, who dedicates his life to cinema.
Yeşilçam, directed by master director Çağan Irmak, also stars Afra Saraçoğlu and Selin Şekerci. BluTV announced that the highly anticipated second season of Yeşilçam will be broadcast on October 28. Five episodes will be broadcast in the first phase.
There are also new players in the new season of Yeşilçam. The most notable of these is Bige Önal, one of the young actresses who are the shining stars of the last period. The 31-year-old actress had previously acted with Çağatay Ulusoy in the Hakan: Muhafız series.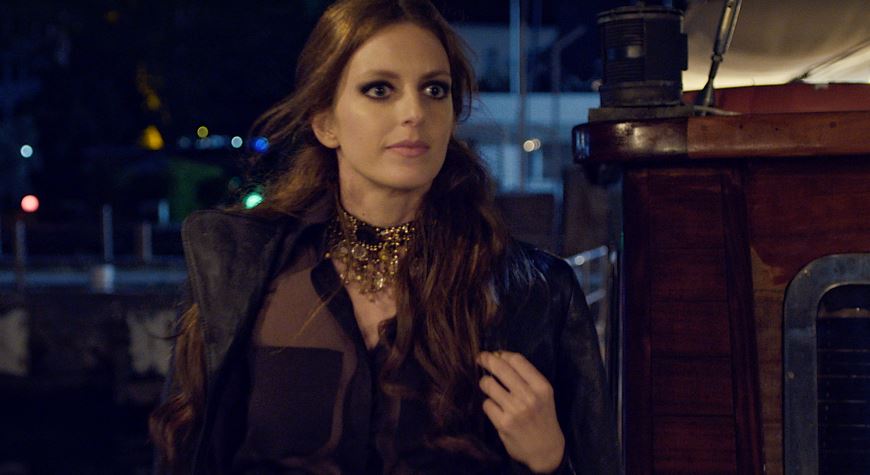 The actress, whom we watched with the role of Selin in the TV series Sen Çal Kapımı, attracted attention with her role in the TV series Bir Başkadır, which came to the screen on Netflix and was widely talked about at the time it was broadcast. The actress received great praise for her role as the turbaned girl Hayrunnisa in this series.
Bige Önal is now in the cast of Yeşilçam series. Bige Önal will play a mysterious woman who starts working with Semih Ateş. Önal will appear in front of the audience with a very different character this time.