The bad news came from Star TV this time. When a very ambitious production of the series could not reach the ratings, it was decided to make the final.
According to the news of journalist Birsen Altuntaş, the final decision was taken for Annemizi Saklarken, which started to appear on Star TV a while ago. It was not specified when the series will make its finale.
The series, starring Hande Doğandemir and Kutsi, was actually very remarkable with both its story and characters. For example, Kutsi, whom we have always watched in naive and good-hearted characters, was playing a psychopathic man this time.
Handan, played by Hande Doğandemir, was a completely game-changing character. Handan, who became a mother at a young age and devoted herself to finding a rich husband, saw her two children as obstacles on this path. In other words, this time, we had a selfish mother character, not one who brushes her hair for her children.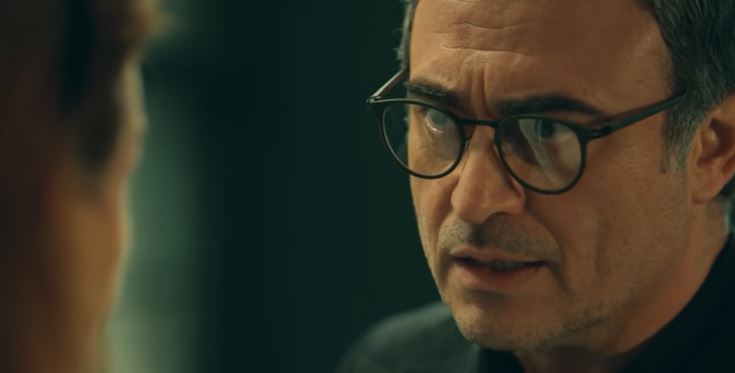 However, the series did not hold up despite these features. The team, Annemizi Saklarken, which received bad ratings in the first episode it was broadcast, preferred to work while all the TV series were on vacation at the beginning of the year. In the absence of the TV series, he managed to raise his ratings a little while Annemizi Saklarken, who was left to the challenge.
On Wednesday, January 19th, "Annemizi Saklarken" came to the screen with its 7th new episode, and unfortunately, the ratings were very low as in the first period. Moreover, despite the successful performances of Hande Doğandemir and Kutsi.
Finally, it was decided to make the finale of the series Annemizi Saklarken. It has not been announced in which episode the series will make the finale. Produced by OJO Pictures, in addition to Hande Doğandemir and Kutsi, Yeşim Ceren Bozoğlu, Hatice Aslan, Ece Yaşar, Erdem Kaynarca, İncinur Daşdemir, Ezgi Gör, Ezgi Tombul, Barış Taşkın, Semih Kızılkaya, Zümre Ertürk, Merve Sevin, Özgür D. Foster and Güngör Bayrak.