While the summer series are starting to air one by one, the dates of those who haven't started yet are also known. The last of these was ATV's new summer series Gül Masalı (Rose Tale).
Gülper Özdemir and Erdem Kaynarca take the lead roles in Gül Masalı, a love story full of drama. The series will take the audience to Isparta, the land of roses. The first scenes of the series were shot in Istanbul.
The broadcast date of the series, whose introductions were shared, was also announced. Accordingly, the first episode of Gül Masalı will meet with the audience on ATV on Sunday, June 19th. Thus, the Gül Masalı will fill Sunday evenings.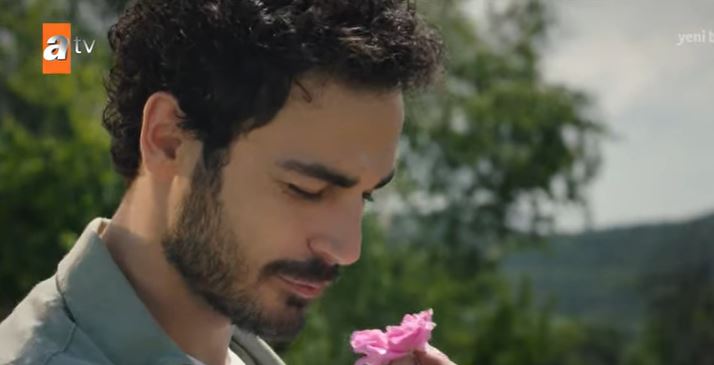 There is not much information about the story of the Gül Masalı. According to the information received, the series will tell the painful love story of Toprak and Gonca. In the Gül Masalı, in which a strong drama story comes to the fore, a love story that starts with Gonca, who lives in the city life, going to Isparta will be brought to the screen.
The photos from the set of the series increase the interest in the Gül Masalı day by day. From the comments made by the fans of Gülper Özdemir and Erdem Kaynarca under the photos, it is striking that they have already embraced the couple.
Gül Masalı will be ATV's second drama-laden summer series after Sevmek Zamanı (Time to Love). Unlike its counterparts, the drama, which brought the drama Kalp Yarası (Heart Wound) to the screen last summer, had a great success.