Preparations for the series Erkek Severse, which will be on the set soon, have reached the final stage. It is also among the information that the cast is becoming clear.
Famous names joined the cast of the series, which Alperen Duymaz fans are eagerly waiting for. It was revealed that Tolga Güleç and Görkem Sevindik will also take part in the series in which Büşra Develi and Yasemin Allen will take the lead roles.
It turned out that two new players have joined the team. Yağız Can Konyalı and Aslı Sümen took their place in the series, whose story was written by Aslı Zengin and which bears the signature of Gold Film.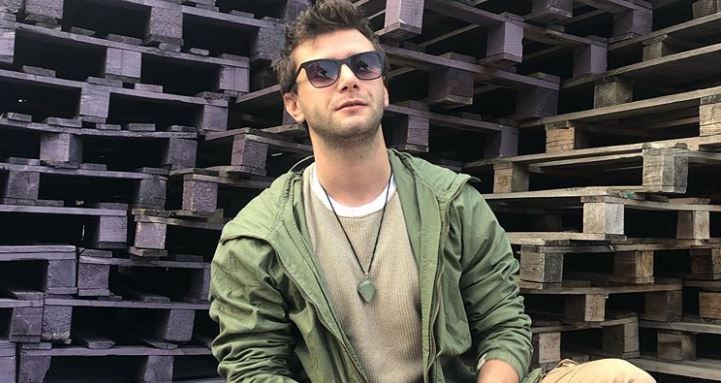 Erkek Severse will be set to debut soon for its 13-episode first season. The series, which will be broadcast on the Bein Connect platform, is already adorning the curiosity of many people.
In the series directed by Ömür Atay, Yağız Can Konyalı will take his place as Cenk, the cousin of Yelda's character.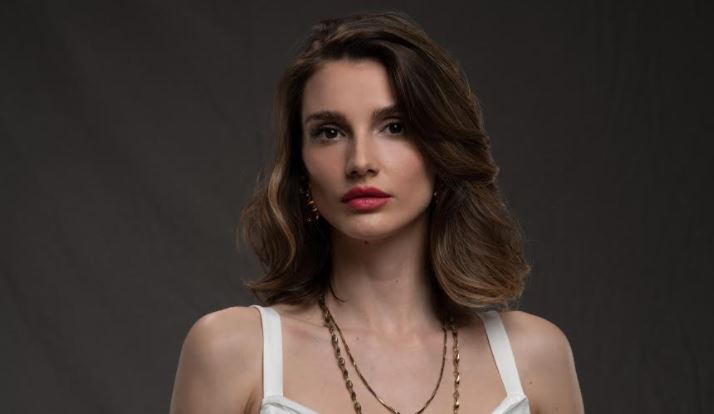 Aslı Sümen will appear in front of the audience as Ezgi, the sister of Zeynep's character.
The story of the series, which makes a show with its cast, is also very curious.
Here are the names of the characters that the actors will portray:
Alperen Duymaz (Kenan)
Büşra Develi (Zeynep)
Yasemin Allen (Yelda)
Tolga Güleç (Oktay)
Görkem Sevindik (Hakan)
Yağız Can Konyalı (Cenk)
Aslı Sümen (Ezgi)