The broadcast date of Viola Come Il Mare, the first TV series shot in Italy by the successful actor Can Yaman, who represents Turkey in Italy, has finally been announced. The series, which was postponed twice before, is eagerly awaited by the fans of the handsome actor.
Can Yaman settled in Italy more than a year ago to pursue his career. The handsome actor, who received an offer for the lead role in the series called Sandokan, accepted the offer and went to this country after the last TV series Mr.
However, Sandokan could not withdraw. The shooting of the series was constantly postponed, first due to the pandemic, and then for other reasons, and it could not be realized.
Can Yaman, who took part in commercials in this process, accepted the lead offer from the Viola Come Il Mare series, which will be shot for Canale 5, one of the biggest channels in Italy.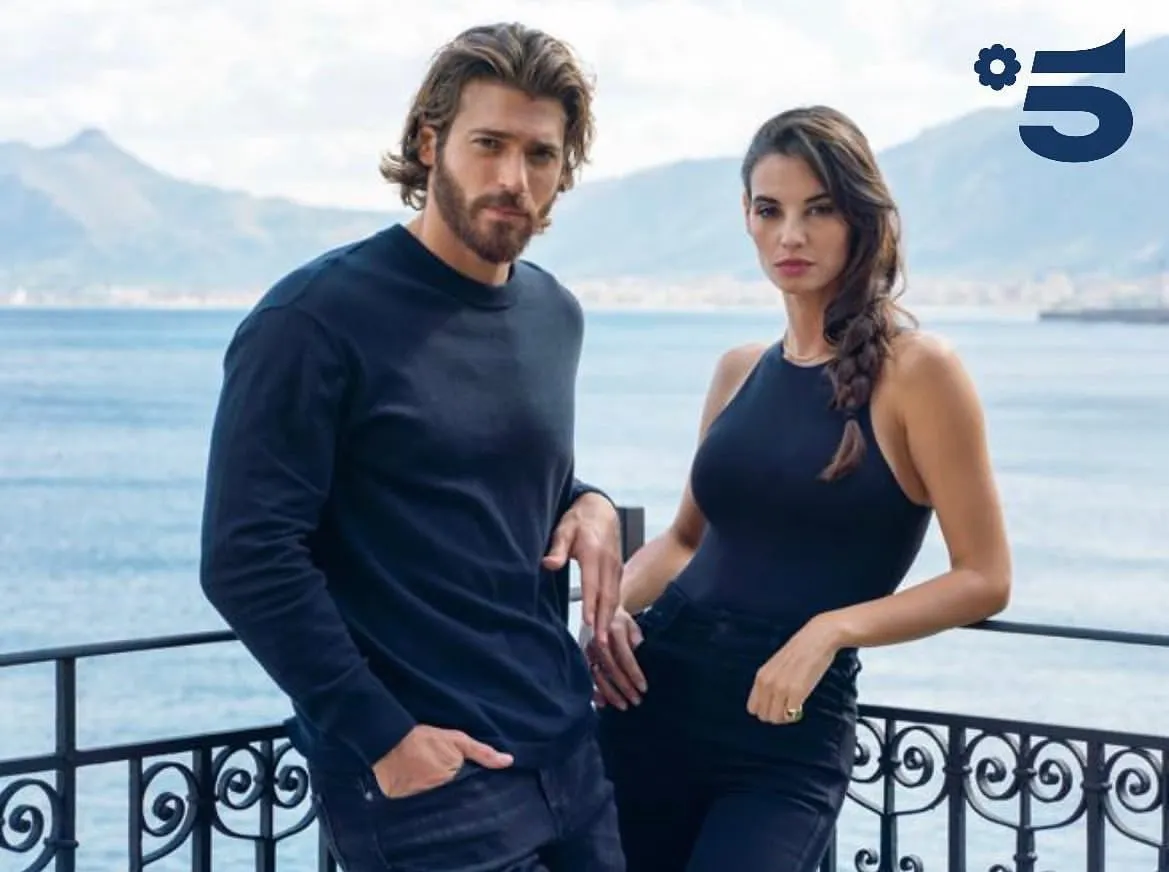 The broadcast of the series, which was shot last summer, was also postponed twice. This situation caused the impatience of Can Yaman's Italian fans to increase. It was recently stated that the Viola Come Il Mare series will finally come to the screen in September.
The exact release date of the series has also been announced. Accordingly, the TV series Viola Come Il Mare, in which Can Yaman plays a policeman, will start broadcasting on Canale 5 on September 14.
The series, which started to work last September, was shot in Rome and Palermo. In the statement made by the channel, it was stated that Viola Come Il Mare will be the first series of the season. The character played by Can Yaman, who plays a half-Italian half-Turkish policeman named Francesco Demir, was described as follows:
"Francesco Demir is a charming and seductive man, with great investigative talent but no faith in the human race. He is an intuitive yet impulsive and unruly character at work."
Along with this text, the first images of the character played by Can Yaman in the series were also shared.