Burcu Kara, who made a throne in the hearts of the audience with the character of "Duygu" she played in the TV series "Haziran Gecesi" in 2004, has so far been among them, 'Elveda Derken', 'İpsiz Recep', 'Maskeli Balo', 'Kirli Beyaz', 'Yıllar Sonra', 'Tozlu Yollar' and 'Tatar Ramazan' took part in many projects, including.
Burcu Kara, who plays the character of 'Zuhal' in the 'Kırmızı Oda' series broadcast on TV 8, renovated her village house in Bursa's Iznik district. now we will live here with my childhood and memories" and announced to her fans that he will move to Bursa.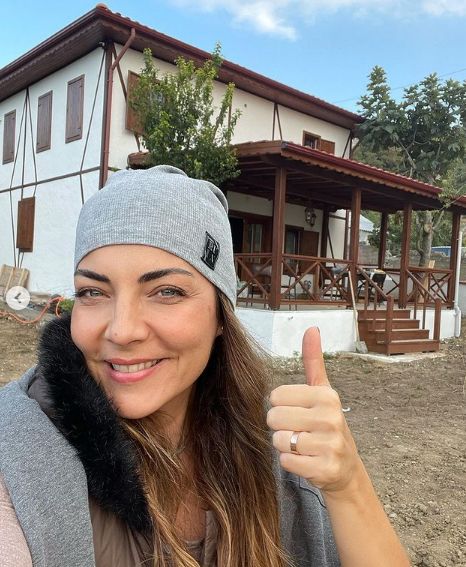 Burcu Kara, who made the village house where she was born and grew up in the Iznik district of Bursa, livable again, thanked her husband and followers with the sharing she shared on her Instagram account. The actress, who shared her photo taken in front of her home where she was born and grew up, expressed her feelings with the following words;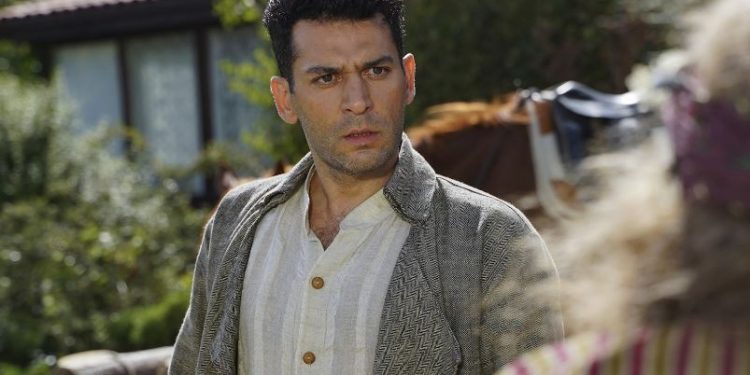 "We've come to the end of the road. I can't believe that the house is finished. This is a happiness that I will live in for the rest of my life. Our fairy tale house, which we built with care and attention to every point. This little girl rebuilt the house that her uncle had broken the windows of with a slingshot at that time. Now here we are, my childhood and our memories." we will live together. My grandma and grandpa will always be with us.
I can't thank my beloved enough for being a comrade and supporting me on this path, for giving so much importance to my roots and memories. I would also like to thank all my followers who have always been with me during this process and who made this process even more meaningful with their good wishes and prayers."