Actor İsmail Hacıoğlu, who is admired for his acting in every production he takes part in, and Hande Doğandemir, another talented actress of the screens, came together for the feature film project 49.
The shooting of the movie, starring İsmail Hacıoğlu, who made a name for himself with his acting in the Mahkum (Prisoner) series of Fox TV, one of the most talked-about series of the season, and Hande Doğandemir, who played a role in the TV series Annemizi Saklarken (Hiding Our Mother), which was recently broadcast on Star TV, has begun.
Hande Doğandemir gave the good news to her fans who missed her on social media. The actress published her photos with her partner İsmail Hacıoplu on her Instagram account.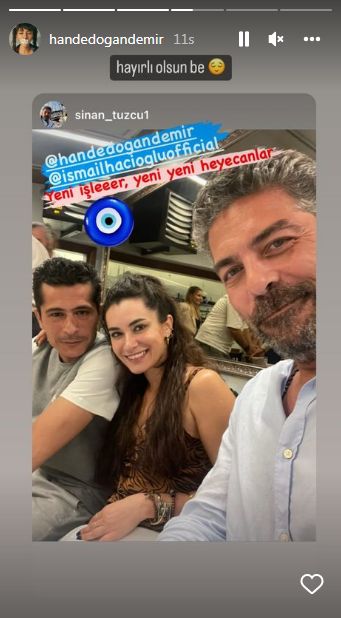 Filming of 49 is done in Hatay. The film is about a shocking event in our recent history. In 49, the story of the capture of 49 people in the Turkish Consulate General in Mosul, after the ISIS terrorist organization took over Mosul, is told. Based on a true event, the film is also expected to attract attention with its action-packed shots.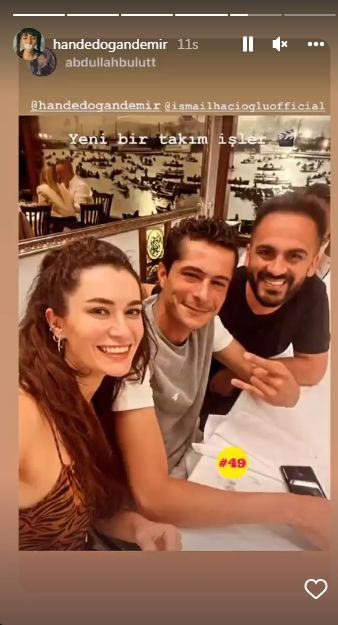 Sinan Tuzcu also plays a role in the film, along with İsmail Hacıoğlu and Hande Doğandemir. The movie 49 seems to be a very important production in that it is adapted from a true story and tells what Turkey was doing in the background during the hostage situation.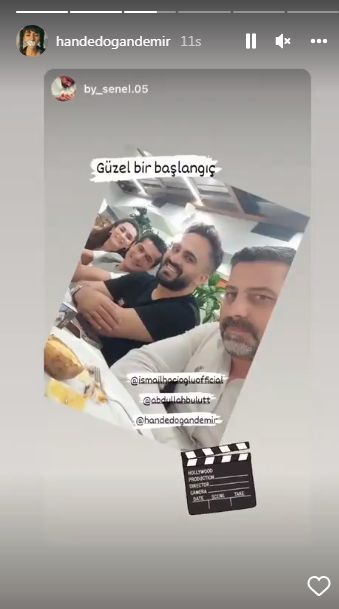 The story of the film, in which Hakan İnan will sit in the director's chair, will also cause the painful events of 2014 to be remembered again.