Benim Hayatım series, which started to be broadcast on Star TV, is literally suffering a great defeat in the ratings. The series, which came to the screen with great hopes, did not even appeal to drama lovers. The fourth episode of the series, which aired last night, also received very low ratings.
There was a lot of criticism about the story of the series, in which actors such as Nilsu Berfin Aktaş, Genco Özak, Savaş Özdemir, Uğur Çavuşoğlu, Nilüfer Açıkalın, Öykü Çelik took the leading roles. In the production of the drama, the story of a young girl clinging to life is told.
The producer of the series, whose script was written by Ali Buhara Mete and directed by Onur Tan, is Bahadır Özdener. Özdener, who is also the producer of the Eşkıya Dünyaya Hükümdar Olmaz series, which was broadcast on ATV and ended as a result of a disagreement between the channel and the producer, received a great reaction from the audience because of these events.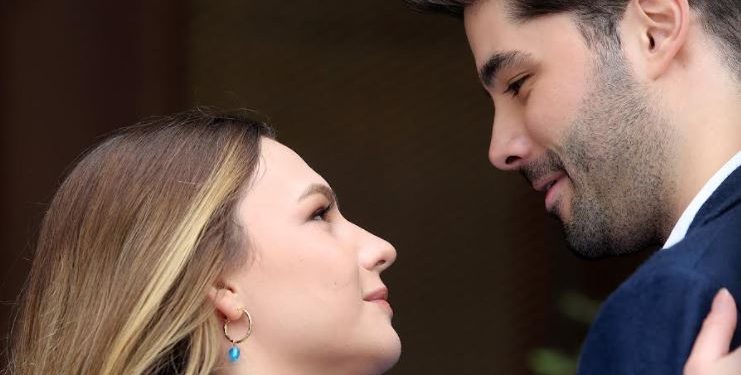 The fourth episode of Benim Hayatım series was released last night. With this episode, the series received very low ratings from the ratings. Benim Hayatım, which scored far below the average, could not enter the top 100.
The most unlucky drama of this season was, without a doubt, Benim Hayatım. To date, many dramas have been canceled due to low ratings, but none have received such low ratings. The heavy drama-laden story of the series did not appeal to the Turkish audience, who adored such productions.
It is a matter of great curiosity whether Star TV will continue to broadcast the Benim Hayatım series despite these low ratings. Star TV is able to continue its series even if the ratings are low from time to time. For example, Menajerimi Ara and Ada Masalı were such productions. It is not known how long Benim Hayatım will continue, but Star TV management can continue to support it.