The script of Kanal D's series, Yargı (Judgment), which left its mark on the season, continues to shake the audience with each episode! While Sema Ergenekon brings the followers of the series face to face with unpredictable events, each episode raises her hand! In the last episode published, the events that surprised everyone came one after another!
In the 29th episode of the Ay Yapım series, everyone took a breath with the story that took the audience out of the heavy gloom a year ago. Ceylin and her family were in for a shock when it was revealed that it was Çınar who killed Zafer. Ceylin, who did not say a word to Ilgaz, also hid that the person who took her to the scene was Yekta.
Ceylin almost passed out when she lost her father after her brother. While Ceylin, who could not foresee what she would do, remained silent for a long time, it was a great surprise that she took Ilgaz to their new home and made a "either your family or me" rest.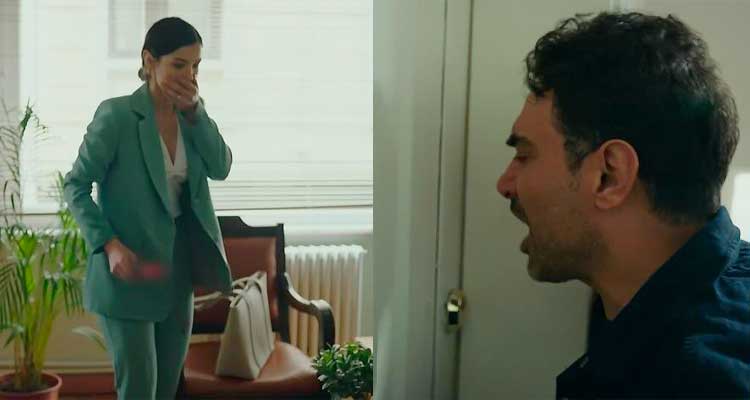 After the heavy drama-laden and tear-filled scenes in the series, the time jump of the screenwriter's mastery that made the audience breathe, came to the screen when Ilgaz and Ceylin first met. It did not go unnoticed by the watchful viewers that some of the clues in these episodes will unlock other events in the future episodes of the series.
It was understood with the file that Ilgaz received in the time jump 6 months later that the events regarding his client in the first case of Ceylin, in which he was the prosecutor of Ilgaz, would come to the fore again later on.
With the story that takes the audience back a year and then brings it back to the present, 6 months later at the end of the episode, developments that surprised everyone emerged. The moments when Ceylin entered her office with a bloody face confused the audience.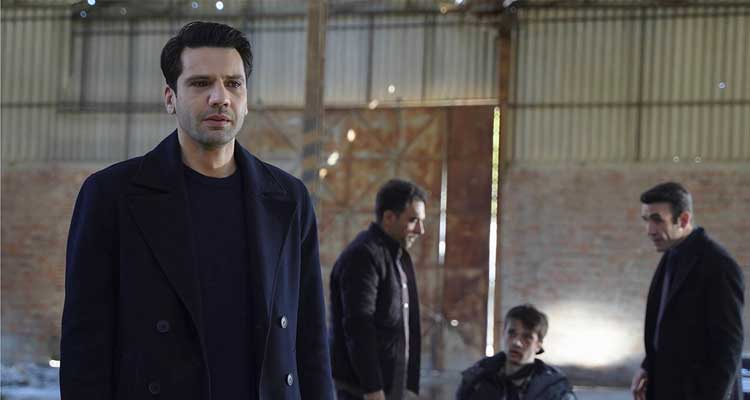 The scene where Eren runs after Ceylin, out of breath, enters the office to wash her bloody hands and confronts Eren, who breaks the door with the knife still covered in blood, pointed out that there is a whole other series of events to come that the audience could not anticipate.
Did Ceylin kill someone? How did she get involved? What happened between them and Ilgaz? These and many more questions await answers. With the agile move of the screenwriter, the audience encountered unexpected developments in the 29th episode. Let's see what other shocking developments await the audience from now on…