In the Wednesday series race, the ratings collapsed like a dark cloud over Hayat Bugün (Life Today), Tuzak (Trap) and Bir Peri Masalı (A Fairy Tale). Fans of the series give great support to these three productions, but the results of the ratings seem to force the determination of the channels to continue the projects.
In an environment where the Kuruluş Osman (Establishment Osman) series dominates the Wednesday ratings, Kanal D's O Kız (That Girl) series draws a slightly better picture than its other competitors. At the point of the ratings, the Show TV series named Hayat Bugün (Life Today) made a very good debut, but then there was a rapid decline. This greatly reduces the likelihood of the knee's recovery.
Similarly, we saw that the Tuzak (Trap) series broadcast on tv8 was talked about a lot with the Akın Akınözü factor and created great interactions on social media. However, the fact that this great interest is not fully reflected in the ratings tells us that the conditions have not yet been formed for the continuation of the Tuzak series.
Bir Peri Masalı series has a similar rating problem. Although the first episodes of the series broadcast on Fox TV achieved low ratings, the recovery process that has been experienced for several weeks should continue.
As the story of the series, starring Alina Boz and Tarık Emir Tekin, develops, it should be said that the interest of the audience is increasing, but the ratings have not reached a sufficient level yet.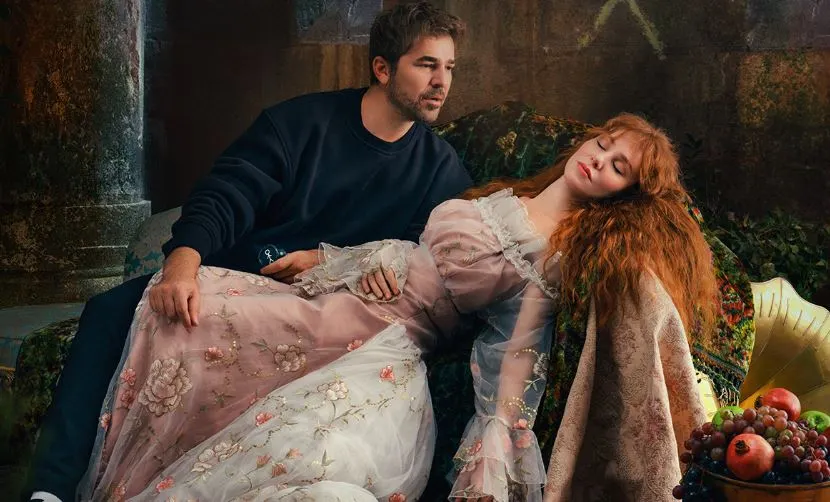 And on Wednesday, November 23, Star TV's new series Çöp Adam (Stickman) will meet with the audience. Engin Altan Düzyatan and Elçin Sangu's fans are eagerly awaiting, and it is eagerly awaited how the Çöp Adam TV series will achieve a rating success with its very different and real-life story.
As a result, we can say that the situation of the productions other than the Kuruluş Osman series in the Wednesday competition is troubled and uncertain. With the arrival of the Çöp Adam series, how this picture will take shape will be revealed next week.