Kardeşlerim (My Brothers and Sisters) series, a popular production on Saturday evenings, is one of the serials of ATV that is watched with great interest. The loyal viewers of the series, which has made the channel smile with its ratings for two seasons, are eagerly waiting for what will happen in the new season.
The drama-filled story of the series, directed by Serkan Birinci, attracted a lot of attention when it first came to the screen. Those who have followed the series since the beginning are watching the novelties and different characters in the story along with the separations. While some separations upset the audience, some new names add a different excitement to the story.
It was a matter of curiosity whether the series would be broadcast on Saturday evenings in the new season. It is known that ATV continues its preparations for many ambitious productions in the new season. The series, whose broadcast dates have not yet been clarified, will begin to appear on the screen at the beginning of September. As of this week, the audience will learn whether the broadcast days of the TV series from the previous season have changed.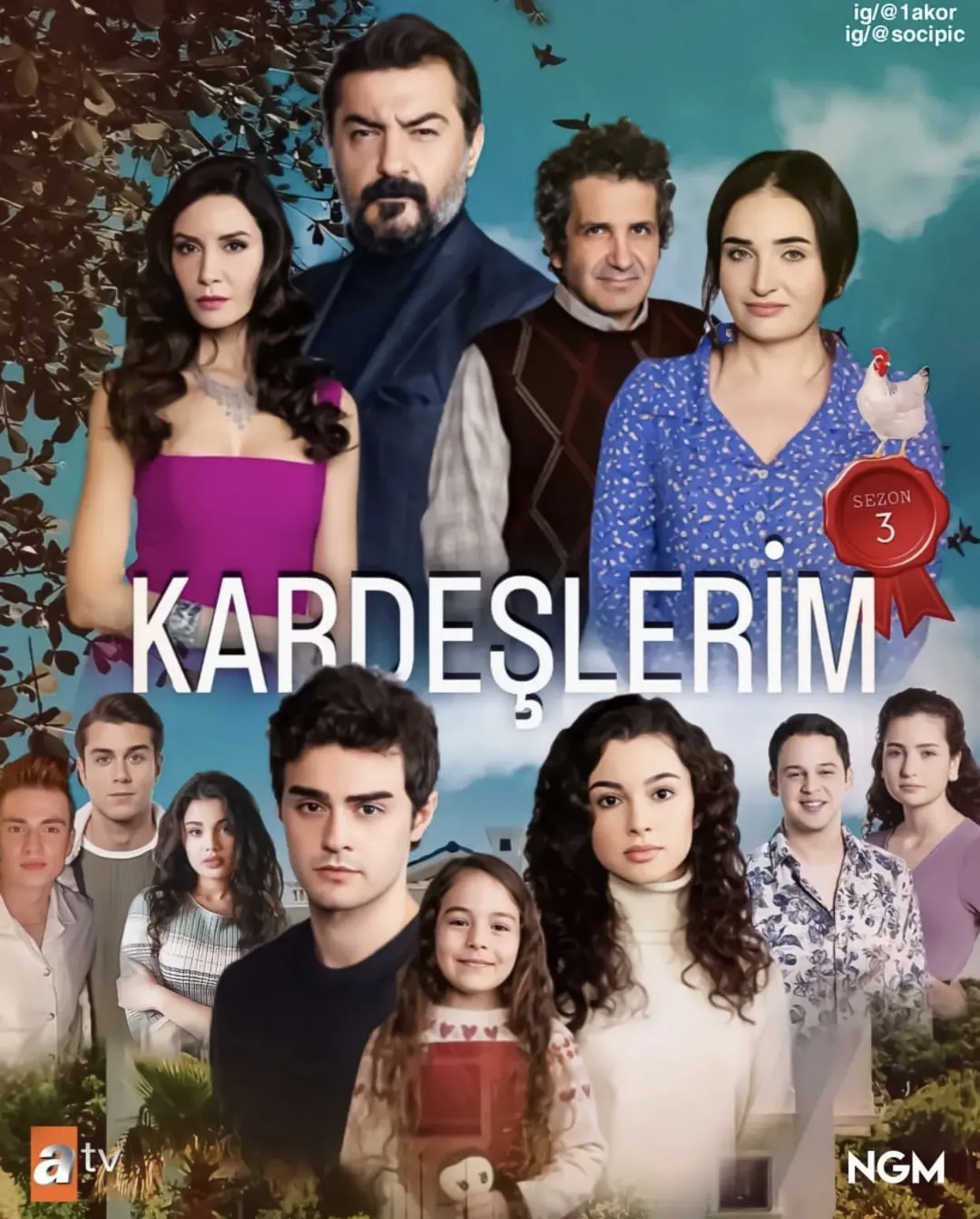 One of the TV series whose first broadcast date was announced was Kardeşlerim. Good news for those who are used to watching the series on Saturday evenings for 2 seasons, came with the new season date! Kardeşlerim series will be on the screen on Saturday, September 3, with the first episode of the 3rd season. The channel did not change the broadcast date of the series.
Celil Nalçakan, Fadik Sevin Atasoy, Ahu Yağtu, Su Burcu Yazgı Coşkun and Onur Seyit Yaran continue to star in the TV series Kardeşlerim, which started shooting last week. There will be new names as well as those who say goodbye to the series.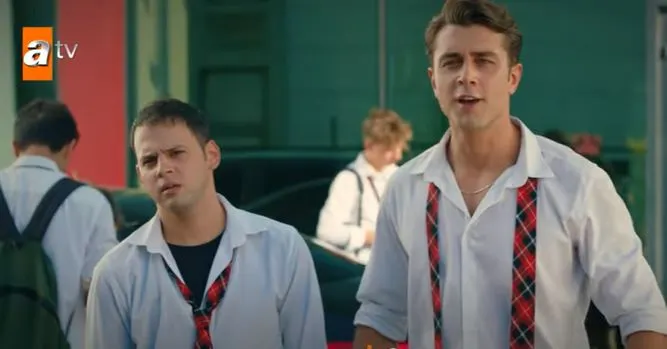 At the beginning of the second season of Kardeşlerim, which draws attention with its ratings on Saturday evenings, some names left and new names came. A similar situation will occur in season 3. With the changes made in order not to decrease the action in the story and to increase the excitement, Kardeşlerim are entering the new season with new developments!
Ecem Bayır and Nihan Büyükağaç are among the names participating in the series. Büyükağaç draws attention as a successful actress who has taken part in many TV series before. Ecem Bayır, on the other hand, was known for her program "Very Beautiful Movements These" and then acted in the series Destan (Epic). Kaan Çakır is one of the last names to join…