Famous actor Ekin Koç made a quick comeback to the screens with the TV series Üç Kuruş, after the character of "Sultan Sencer", which he portrayed in the TV series Uyanış: Büyük Selçuklu.
The actor, who received full marks from the audience with his performances in every character he portrayed, won a throne in the hearts of the audience with the character of the commissioner "Efe", this time in Show TV's ambitious series Üç Kuruş.
The handsome actor, who shared the lead role with Uraz Kaygılaroğlu in the series, was in front of the lens for the December-January issue of Vogue Magazine. The actor, who made very special statements to the magazine, explained the secret of his success as 'listening with your ears'.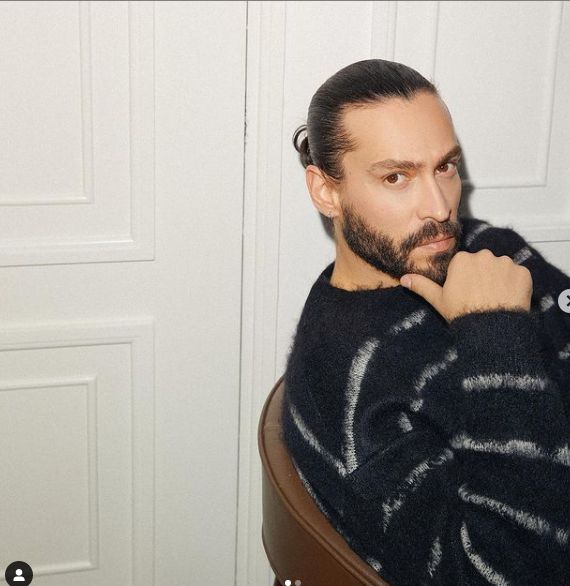 Ekin Koç has an important technique that he applies in his personal life and profession: Listening with his heart. Ekin Koç defines acting as a matter of listening and flexibility. Ekin Koç shared the poses he gave to the magazine with his followers on his Instagram account.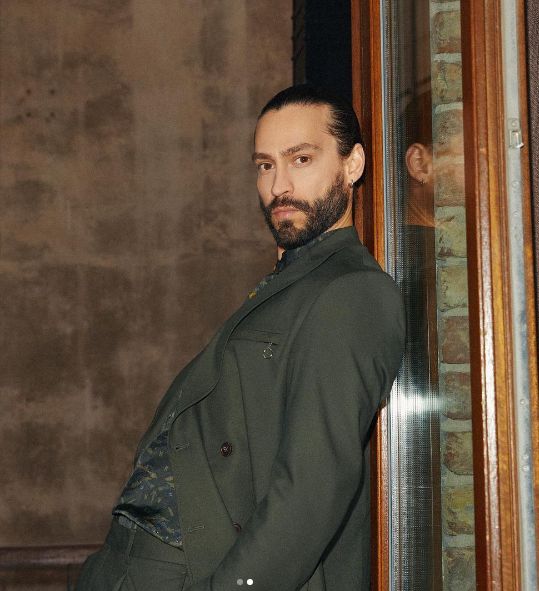 The famous actor describes the character of 'Efe', which he portrayed in the series Üç Kuruş, with these words; "The Efe commissioner, played by me, is an idealist character who has troubles, who has adopted to reach conclusions, as most of us do, through the patterns he has created about life and people. We will watch how his perspective towards people, life and his own past will change with his adventure throughout the story."