Standing out with the Sefirin Kızı series, NGM Media started another project for the new season, after the successful release of Kardeşlerim series last season… A sister series came to Kardeşlerim series, which continues on Saturdays on the ATV screen.
It was also announced for the first time that an agreement was made with 3 important players such as Akın Akınözü, Öykü Karayel and Sarp Apak. The fans of Akın Akınözü, who shined with the Hercai series, were very happy with this news.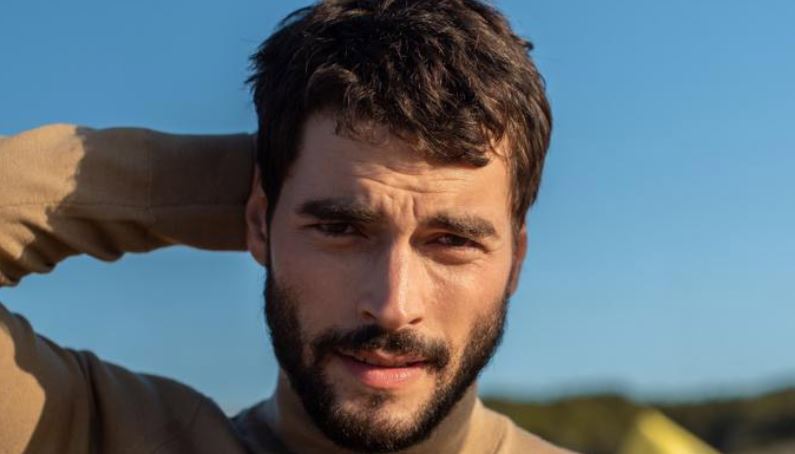 For Öykü Karayel, who has not been on the screen for a long time, the new knee will be a new opportunity to stand out. Sarp Apak also takes place in the series whose story is highly anticipated. Apak last played a role in the series Jet Sosyete, which made the final in 2020.
The most curious subject in the series, which comes with an impressive drama story, is the detail of the harmony and energies of Akın Akınözü and Öykü Karayel. The fans of the series are most curious about this.
As is known, the Sefirin Kızı series was prepared by NGM and broadcast on Star TV. Kardeşlerim continue broadcasting on ATV. Kaderimin Oyunu series is being prepared for Star TV.