Kanal D's ambitious series of the season, "O Kız" (That Girl), produced by Content House, will be in front of the audience on Wednesday, September 21. The series, starring Erkan Petekkaya, Dilin Döğer, Cengiz Orhonlu and Sezin Akbaşoğulları, directed by Özlem Günhan and written by Sırma Yanık, will be talked about a lot with its characters as well as its story.
The series has an effective story and remarkable cast. However, there are also characters in the story that will astonish everyone, and these characters will make the O Kız series one of the most different productions of the season. So what kind of series awaits you? Here are the details of the O Kız series with all its characters and story: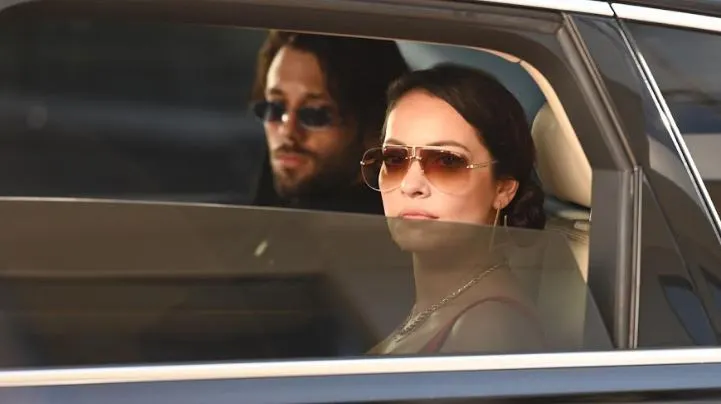 The general story of the O Kız series: Zeynep, an ordinary young girl on her own, lives in her aunt's house with her mentally retarded father and old grandfather.
Zeynep's biggest dream is to earn enough money to get rid of the house they feel like a refuge under the pressure of her brother-in-law. Zeynep's life changes radically before she can achieve this modest dream. It all starts when she goes to clean the house of a famous internet phenomenon she follows to help her aunt.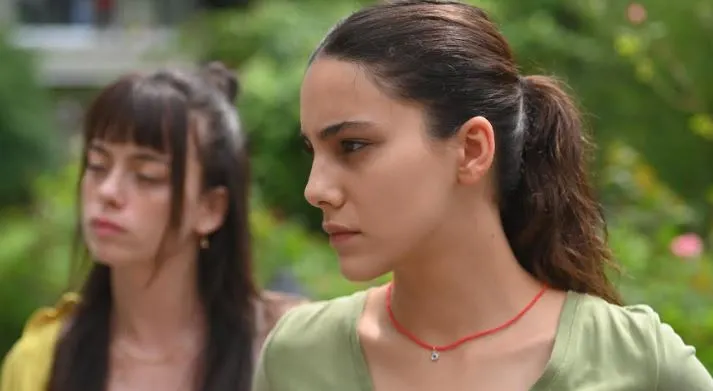 The actions of the popular name of the last period, Ozan Mert, change the course of both Zeynep's and Ozan's lives in an irreversible way.
The agency owner, Sitare Somer, who took Ozan from scratch to the top, takes over the situation. Sitare must turn crisis into opportunity, whatever the cost. Zeynep's share will be to reach beyond even her dreams while her life is falling apart.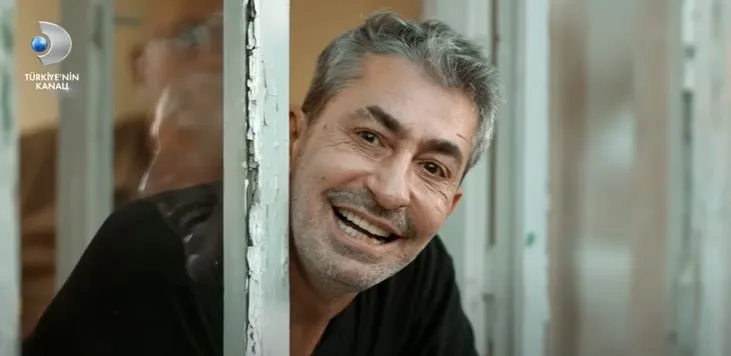 Here are the cast and the characters they play:
Erkan Petekkaya (Kadir), Sezin Akbaşoğulları (Sitare), Cengiz Orhonlu (Ozan), Dilin Döğer (Zeynep), Macit Koper (Ismail), Asiye Dinçsoy (Türkan), Orhan Kılıç (Fevzi), Ayten Uncuoğlu (Fatma), Münire Apaydın (Nimet), Ilgın Çakır (Mine), Melih Selçuk (Salih), Ece Efe (İpek), Göktuğ Yıldırım (Mustafa), Cem Kurtoğlu (Arkın), Deniz Bakacak (Seda), Mustafa Konak (Yusuf), Nehir Gökdemir (Esma) ), Zeynep Sonmez (Seher).