ATV's summer series Gül Masalı (Rose Tale) came to the screen with its second episode last night. The pleasure of the series team was fulfilled with its success in the rankings. When the low ratings of the summer period are taken into account, the Gül Masalı performed very well.
The second episode of the Gül Masalı series, starring Gülper Özdemir and Erdem Kaynarca, was broadcast yesterday evening.
The series received below-average ratings with its second episode. But it still managed to get the second place in the group of all people. The series took third place in AB and ABC1 groups. All new series generally receive below-average ratings, as television viewing decreases during the summer months.
The fact that Gül Masalı was placed in the second place in the ranking also made the TV series happy. The series, which continues to be shot in Isparta, is expected to increase its ratings a little more in the coming weeks.
Survivor All Star 2022 took the first place in the ratings. Even the rating score of Survivor remained on the average. Therefore, the score obtained by the Gül Masalı can be considered a success for the summer series.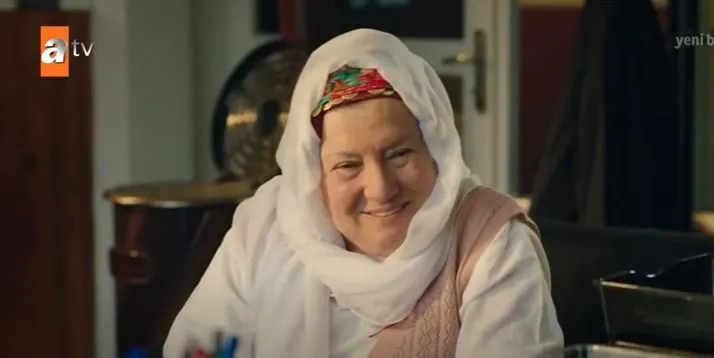 Ayşenil Şamlıoğlu accompanies the young actors in the fairy tale series of roses. Şamlıoğlu, who appeared on the screen with the latest Yargı (Judgment) series, makes her acting speech in the Gül Masalı series, so to speak. Şamlıoğlu, who gives life to a very colorful character in the series, surprises the audience with Fatma, a well-known, well-known and experienced wise woman in the region.
The story will progress step by step towards the great love of Gonca and Toprak characters in the series broadcast on the ATV screen on Sunday evenings. The strong harmony of the two leading actors stands out as one of the most important details for the success of the series.
The series is produced by Pastel Film and produced by Efe İrvül and Yaşar İrvül and directed by Sadullah Şentürk. Aybars Bora Kahyaoğlu, who wrote the script, tells the painful love story of Toprak and Gonca.