The TRT1 TV series Barbaroslar Akdeniz'in Kılıcı, starts on Thursday, September 16 at 20:00. After months of preparations by ES Film, a great series emerged.
The series starring Engin Altan Düzyatan and Ulaş Tuna Astepe is soon to begin, and the audience is also very excited. Likewise, there are two famous artists who are experiencing great excitement. Orhan Gencebay and İzzet Altunmeşe's sons will play side roles in the TRT1 series.
It was a proud development for both master artists… According to the news of journalist Birsen Altuntaş, Ali Murat Altunmeşe and Gökhan Gencebay will appear in front of the audience as serial actors.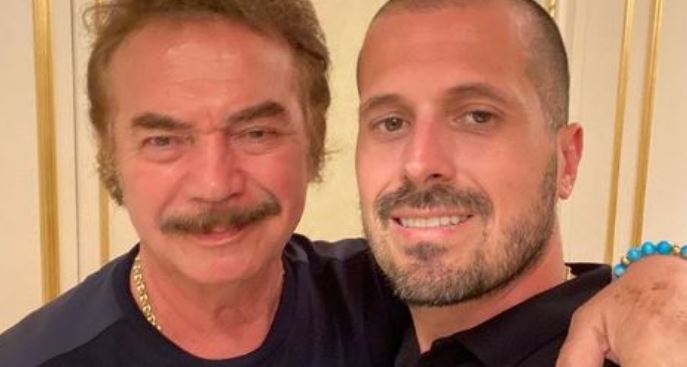 The performances of the two young actors, who will take part in small roles among many important names, were a matter of curiosity.
You will watch Gökhan Gencebay in the character of Bülbül. Ali Murat Altunmeşe will play the character of the Golem. Thursday, September 16, will be an important test day for the sons of two famous artists.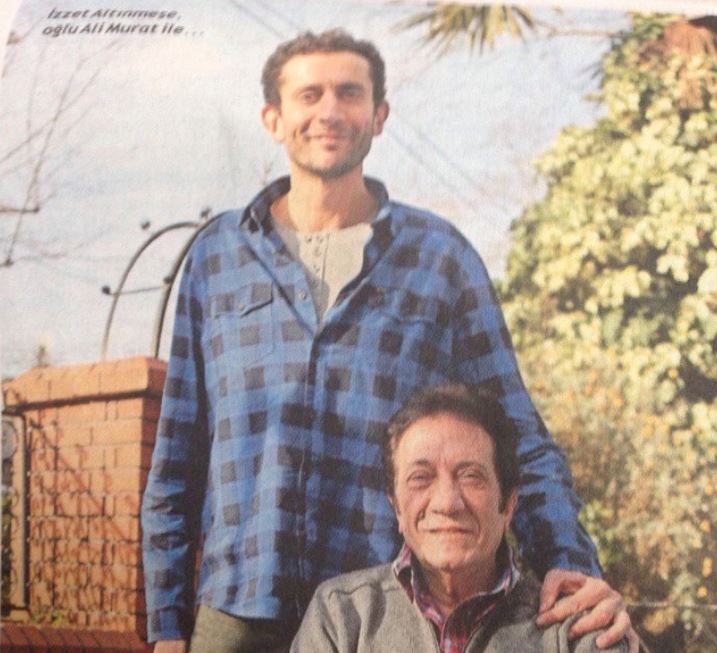 The important names in the cast of the series are listed as follows: Engin Altan Düzyatan, Ulaş Tuna Astepe, Yiğit Özşener, Yetkin Dikinciler, Pelin Akil Altan, Melis Babadağ, İsmail Filiz, Gülcan Arslan, Devrim Evin, Caner Topçu and Bahadır Yenişehirlioğlu…