The Camdaki Kız series is broadcast on Thursday evenings and gives a very successful performance. In the series starring Burcu Biricik and Feyyaz Şerifoğlu, important names such as Tamer Levent and Nur Sürer give life to the influential characters of the story.
The series, which attracts millions of viewers every week, has exciting episodes and a strong story. The expectation of the audience in the series, which has broadcast 24 episodes so far, is that the character of Nalan will take a stronger stance. However, this expectation is not fully met.
Burcu Biricik made a very successful debut in the series that followed the character of Nalan. Nalan is chasing happiness, but with the unhappiness she experiences, she also expresses the feelings of many people on the screen.
There are many women like Nalan in the society and they find themselves in the drama. Burcu Biricik, who successfully passed the emotion of this character to the audience, also portrayed characters with high psychological tension in the TV series Fatma and Kırmızı Oda. And when Nalan came on top of them, an environment was created where she showed her success on behalf of the actress.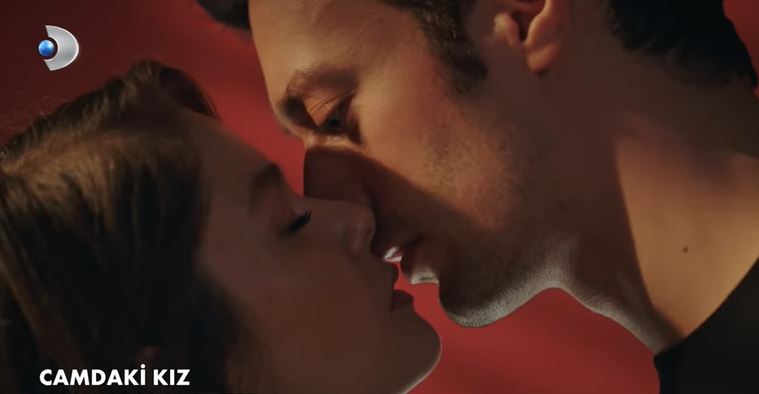 Camdaki Kız fans are eagerly waiting for where the Nalan character will be thrown. In the trailer released from the 25th episode of the series, it seems that Nalan, whose dreams were destroyed one by one, is very unhappy.
Both Feride's pressure and Sedat's experiences began to weigh heavily on him. Nalan, who has a conversation with Muzo, advises him to chase after what he feels. She then begins to get close to Sedat, too. Will Nalan be able to find happiness? Nalan and Sedat's rapprochement in the TV series "Camdaki Kız" will be a big surprise for the audience.