Famous actor Uğur Güneş gave a very successful performance in the TV series Bir Zamanlar Çukurova (Once Upon a Time Çukurova), which he left in the middle of 3 seasons. The actor, who won the love of millions with his character Yılmaz, appeared before the audience on the TRT1 screen with an action-packed soldier series after not being on the sets for a while.
Uğur Güneş, who draws attention with his fit state and athleticism in action scenes, takes part in very difficult scenes in the Al Sancak series. The actor also admitted that he had a hard time, especially in the scenes about the submarine in the first episodes.
Answering questions from his fans with his partner Gülsim Ali İlhan, the actor talked about the difficulties he experienced in the submarine scenes:
"The submarine scenes in the first episode hit me hard. We were on the boat for hours in the very cold and rain. We really struggled, we were tired. And after being under the rain for 45 minutes, it became unbearable."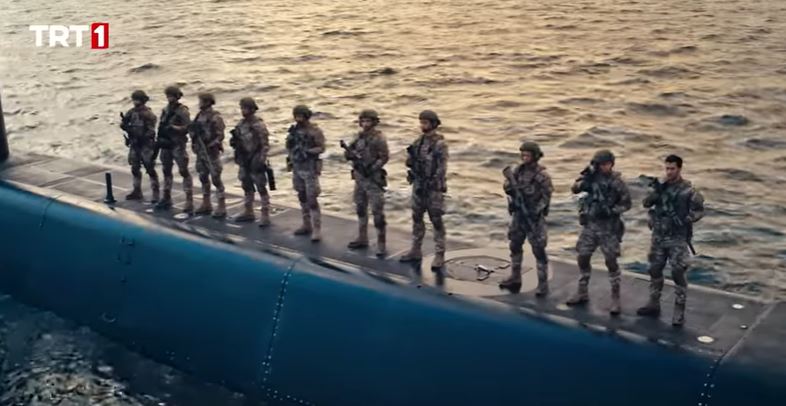 Gülsim Ali İlhan also explained that both the first episode and the first scene were very challenging for her. The actress, who previously played the character of Dilek in the TV series Gönül Dağı (Gönül Mountain) on the TRT1 screen, has accomplished very successful works in this project for 2 seasons.
The process of Gülsim Ali İlhan's departure from the project was also disappointing for the fans. However, the actress appeared again on the same screen, this time in a soldier's series. Gülsim Ali İlhan plays the character named Nadia. The actress revealed that she had difficulties both in the first episode of the series and in the first scene, with the following words: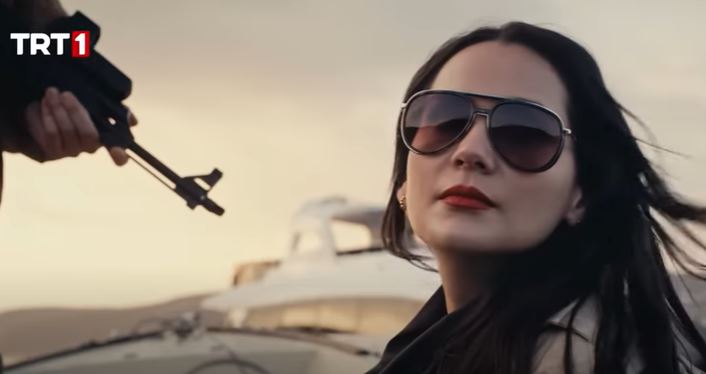 "The first scene in the first episode was the yacht scene. We sailed towards the Black Sea, the weather was incredibly windy, the waves were very high. The whole team got tired, fainted, vomited… It was a moment when I questioned whether I really wanted to do this job."
Gülsim Ali İlhan explained that she tried to stay strong in those moments, that she did not vomit, but that they spent the whole day struggling.