The beautiful actress Meryem Uzerli, who lived in Germany for many years and acted in the country and took part in many productions, entered the life of the Turkish audience with the character of "Hürrem Sultan", which she portrayed in the phenomenon series Muhteşem Yüzyıl.
With the character of "Hürrem Sultan", Uzerli quickly established a throne in the hearts of both Turkey and the world. Meryem Uzerli, whose fame reached many countries of the world with the Muhteşem Yüzyıl, was a name that never fell off the agenda.
It was said that she had a burnout syndrome while the series was going on, and she left the show abruptly and went to Germany, where she was born and raised. Meryem Uzerli, whose two daughters were born in this process, started to take part in projects abroad.
The beautiful actress, who has been away from the screens for a long time, is constantly on the agenda with her social media posts. The actress photographer Fethi Karaduman, who is currently in Turkey, will be talked about a lot with her poses for her lens.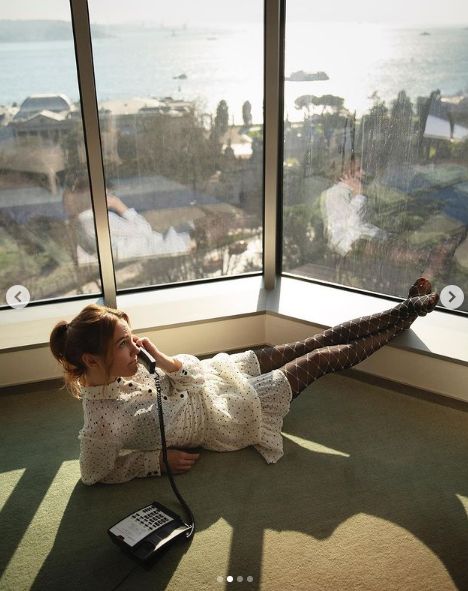 The poses of the actress, who also shared the photos on her Instagram account, made her followers say, 'Who says, mother of two children!' The photos of the game, which attracts attention with its smooth and fit body, received full marks from the fans.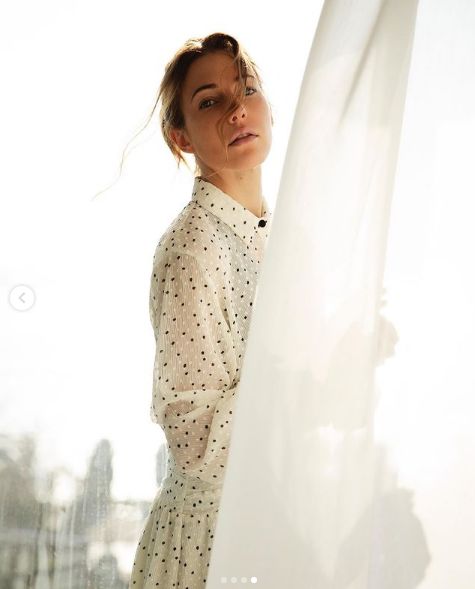 On the other hand, the actress is the volunteer ambassador of the 'International Asian Film Festival' that will take place next May.
Uzerli, who was the head of the jury in the organization of the festival held in Los Angeles in 2019, announced that she was the ambassador of the "Asian World TV Series Award Ceremony", which will be held in Istanbul in May 2022, where this time the TV stars will be awarded.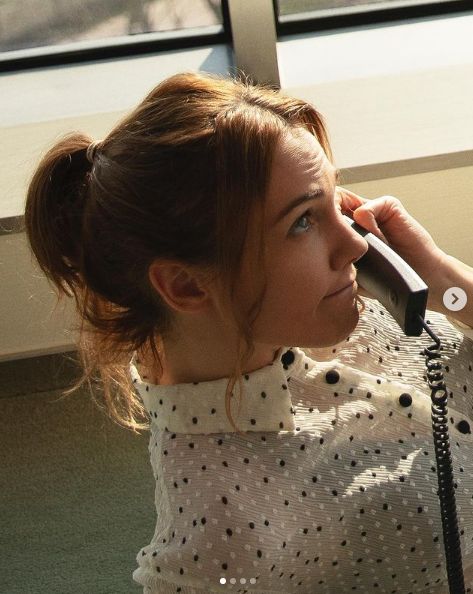 Uzerli, who assumed the voluntary ambassadorship of the project, expressed her pleasure to be a part of the International Asian Film Festival project.
World-renowned producers, directors and actors of the industry will be hosted in Istanbul at the award ceremony, which will be held for the first time, in the organization that will be attended by an international jury and more than 40 countries.
The festival, which will last for three days, will feature previews of new TV series and screenings of special selections.