Since Kıvanç Tatlıtuğ was not in a TV series for a long time, the fans were waiting impatiently. After the Çarpışma (Clash) series published in 2018, the famous actor is coming to meet his fans again. The audience of the series is also looking forward to this project, in which they are both curious about the story and find the cast very well.
Although Show TV has not yet announced when it will be broadcast, the Aile (Family) series is expected to meet with the audience in the near future. The shooting of the series was also stopped for a while due to the earthquake disaster. The 3rd trailer from the 1st episode met with the audience for the Aile series, whose broadcast planning also changed in this process.
When each trailer is released, many viewers cannot pass without saying how successful the couple Kıvanç Tatlıtuğ and Serenay Sarıkaya are. However, the most talked about topic on social media is the messages that Kıvanç Tatlıtuğ looks much more charismatic and younger as he gets older.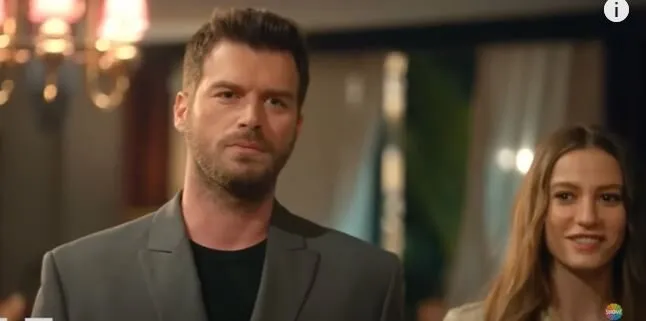 Many people have a similar opinion and comments are often made: "I can't get over Kıvanç Tatlıtuğ's charisma. As the man gets older, the level of handsomeness increases."
Another viewer left a comment saying, "Kıvanç Tatlıtuğ, like wine, the man gets younger as he gets older."
In the social media environment, Kıvanç Tatlıtuğ fans are excited that he will return to the screens after 5 years.
It will not surprise anyone that the family series is one of the most important projects of 2023, with very good ratings.
The support for the Aile series, whose trailers have been viewed millions of times, on social media is increasing exponentially. The Aile series, in which we will watch the love of Aslan and Devin characters, will begin on Show TV very soon.