In the crime-focused action series, Tetikçinin Oğlu (Shooter Son), which is expected to meet with the audience in the near future on Fox TV screens, such a cast was formed that those who see it believe that the mastery of character creation of these names will bring success.
Timuçin Esen's return to television series after a long hiatus is seen as a development that pleases his fans. The actor, who plays the shooter role, takes part in one of the most special projects of his career with the character named Korkmaz.
Timuçin Esen, who conquered hearts with his role as a doctor in the Hekimoğlu TV series, was a life saver at that time. However, in the new series, you will watch the famous actor in the role of a hitman and as a criminal who intends human life.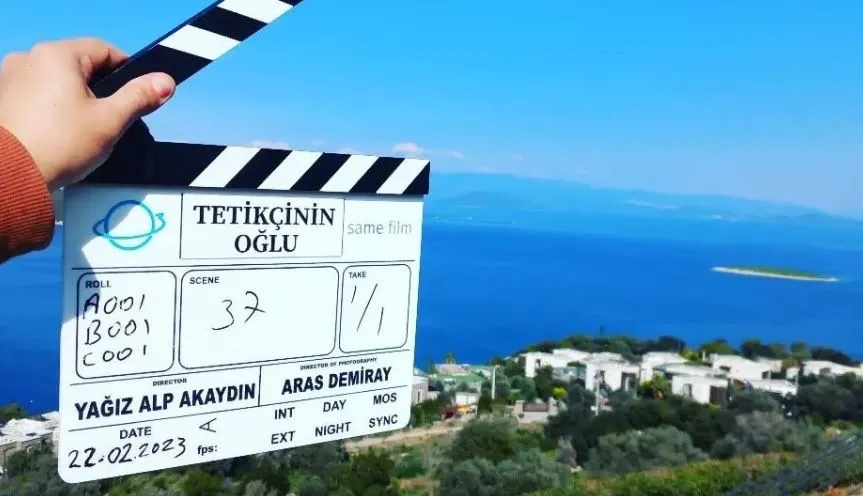 Of course, Şevket Çoruh, whom we watched as the commissioner Mesut in the TV series Arka Sokaklar (Back Streets) for 16 seasons, enjoyed playing the police character for many years. However, now the character of Alexander has fallen as someone who has done dark deeds to the famous actor.
Timuçin Esen and Şevket Çoruh duo seem to surprise their fans with these different characters.
Genco Özak, who plays psychopathic roles very well, is also in the cast of the series, which is being shot in Bodrum. Let us remind you that Serhat Kılıç, who shows how far he can go with the character of Çolak in the subject of psychopathy, is also in the team of the series.
The details of the roles of both Genco Özak and Serhat Kılıç have already been a matter of curiosity.
Sezin Akbaşoğulları, who made a great debut in the series O Kız (That Girl), and the TV series "Tetikçinin Oğlu" won a very important character creation master.
Of course, in addition to these names, Bahar Şahin should also be mentioned. The young actress came to the fore with her very effective performance in the Zalim Istanbul (Cruel İstanbul) series. Now she will try to impress her fans with the TV series "Tetikçinin Oğlu".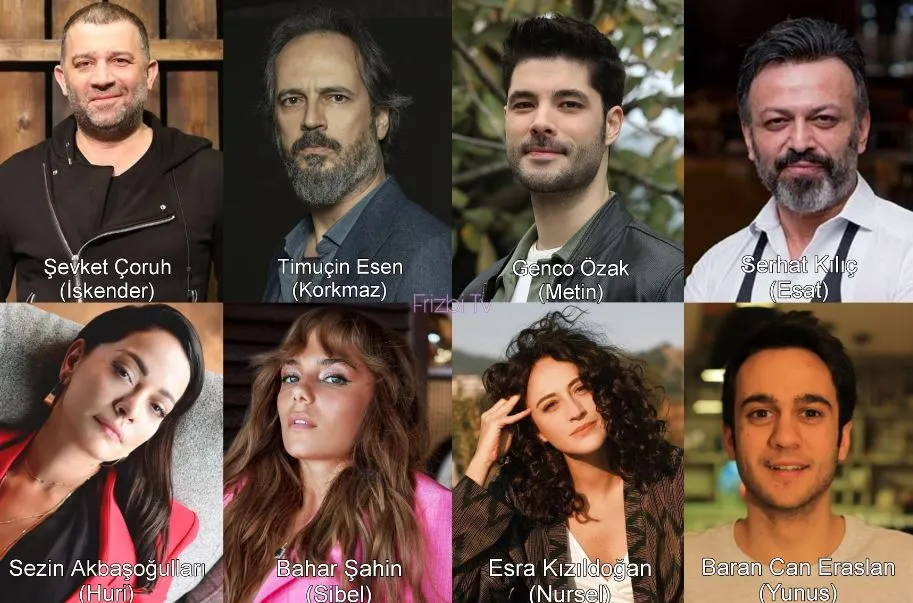 The story of the series, which also includes names such as Esra Kızıldoğan, Kaya Akkaya and Baran Can Eraslan, is written by a team led by Gökhan Horzum.
Standing out as a detective and crime series with its breathtaking events, the Tetikçinin Oğlu seems to be one of the most special projects of 2023.