In this period, where Turkish TV series are affecting large audiences abroad, the new TV series called Kalp Yarası (Heart Wound) attracts a lot of attention.
The meeting of Gökhan Alkan and Yağmur Tanrısevsin in the lead roles brought along a very good harmony. The ratings of the Kalp Yarası (Heart Wound) series, shot in Antakya, increase with each episode. The series has recently won first place in the ratings.
Turkish TV series viewers watch drama productions more passionately. Kalp Yarası was a production that responded to this need. Low viewership rates during the summer months did not prevent the series from influencing millions of viewers.
The performances of the leading actors are quite effective and their high energy is an important reason for success. In addition, the story of the series is very well written and you can see a professional narration in the editing phase.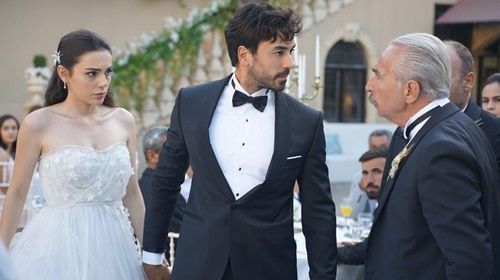 While the love story of Ferit and Ayşe characters is told in the series, important social messages are also given. The words of Ferit, played by Gökhan Alkan, about murder and violence against women, which are a big problem in Turkey, were very influential on social media.
Thanks to this character, Gökhan Alkan is experiencing the best period of his career. Gökhan Alkan, who received applause from the audience with his talents, enchants his fans with his handsomeness.
The Kalp Yarası series has been rapidly moving towards becoming a phenomenon production in Turkey lately. There are millions of fans abroad who follow the series on social platforms, and the high interest will have a positive impact on overseas sales.
The heart-touching love story of Ferit and Ayşe, who put their pure love that changed their lives in the middle of the endless conflict of the two deep-rooted families of Antakya.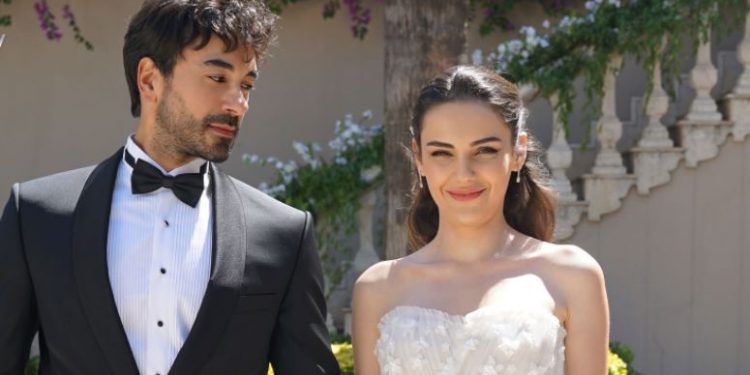 The general story of the series bears the signature of one of the industry veterans, Tomris Giritlioğlu. The cast of the series, produced by Süreç Film, includes the following names:
Gökhan Alkan, Yağmur Tanrısevsin, Merve Çağıran, Toprak Can Adıgüzel, Şenay Gürler, Mahir Günşiray, Meltem Gülenç, Rıza Akın, Nail Kırmızıgül, Yonca Şahinbaş, İnanç Konukçu, Burçin Abdullah, Naz Sayıner, Melih Çardak, Zehra Yılmaz, Kemal Burak Alper.