The second season of Gönül Dağı series, which is meeting with the audience on TRT1 screens, is eagerly awaited. The crew of the series, starring the duo of Berk Atan and Gülsim Ali İlhan, will soon come together and start shooting.
The subject of separations came to the fore again in the series shot in the Sivrihisar district of Eskişehir… As it will be remembered, there was a discussion on whether Utku Ateş, who switched to Cam Tavanlar series in June, would continue his role in the series.
The Serdar character acted by Utku Ateş, who appeared to have left the team due to the Cam Tavanlar series, was not completely discarded in the story and the message was given that it would not be for a long time, which made the fans very upset.
Fans of the series, who wanted the love of Elif and Serdar very much, reacted greatly to Utku Ateş's departure from the series and left thousands of comments stating that they wanted her to return.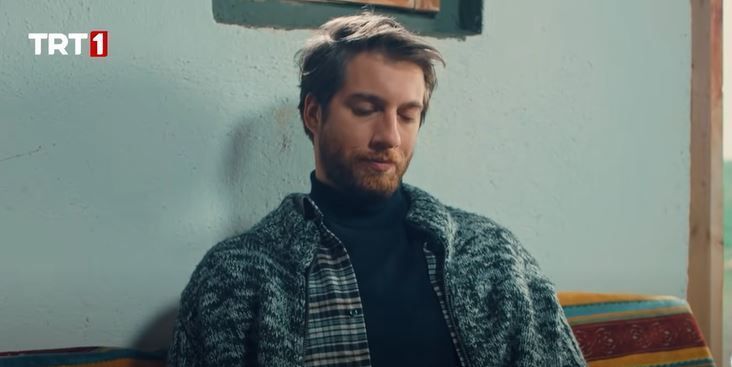 When Cam Ceilings series made its finale last week with its 8th episode, Gönül Dağı fans began to believe more that Serdar's character would return to the story. However, there is no new information that Utku Ateş will take part in the second season of the series.
Another name that said goodbye to the TRT1 series has also emerged. It turned out that Cemre Melis Çınar, who gave life to the character of Fadime in the series, will not be in the story in the second season.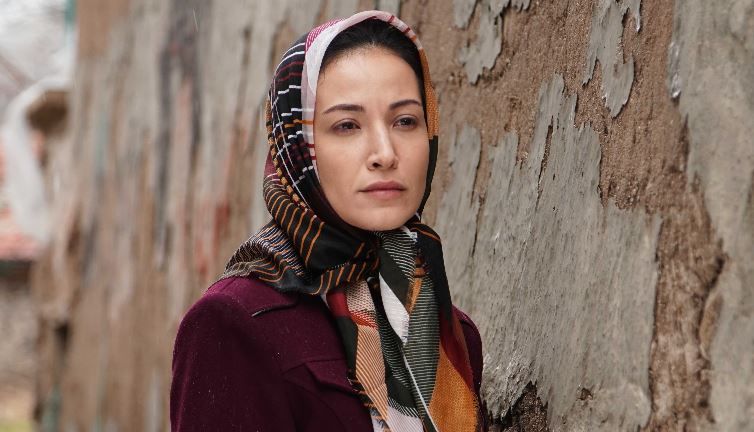 Çınar has come to the fore with her roles recently. The young actress, who has been on the sets since 2014 with Elif series, performed successfully in another daily TV series Yaralı Kuşlar in 2019. Cemre Melis Çınar was also talked about with the character of Süreyya in the Kırmızı Oda series. After the character of Fadime in the series Gönül Dağı, the actress drew attention as the name of Berna in the series Kefaret, who recently acted 3 different characters.
The fans of the series were also upset about this separation. Incoming backstage information is that the story will continue without new characters in the new season.