The famous actress Melis Sezen, who spoke to the April issue of Elele magazine, pointed to the importance of being in harmony with nature. The famous actress who played the leading role in Ya İstiklal Ya Ölüm series gave life to the character of Nazan.
The 6-part series made a final on Monday evening, April 20. Melis Sezen also made an emotional farewell to the project, of which she was very happy to take part. The actress remains in a place with nature due to the coronavirus outbreak.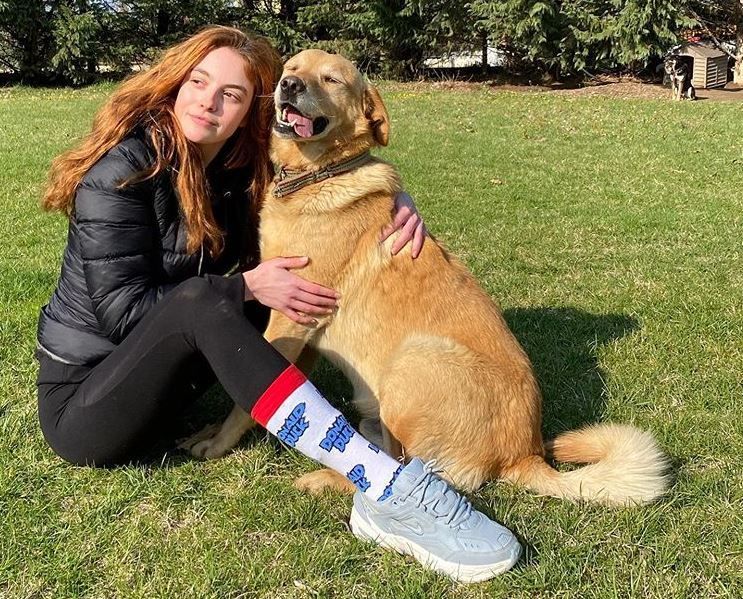 She, who shares her Instagram account, tells her photographs that she is happy and peaceful.
The famous actress pointed to the importance of nature in her interview with the words: "The universe and nature is a whole. If we harm animals and humans by consuming nature instead of developing in harmony with nature and discovering its potential, these days will only be trailer."