The TV series "Sadakatsiz" (Unfaithful), which comes after the Kuruluş Osman in the competition on Wednesday evenings, will soon make its finale. It is also eagerly awaited which series will fill the place of Sadakatsiz, which is expected to bid farewell to the audience at the end of May. It will not surprise anyone that the "Kuruluş Osman" series will take place effectively in the next season on the ATV screen. But who will pick up where the Sadakatsiz left off?
Many people considered the Kara Tahta (Blackboard) series, the first episode of which was broadcast on the TRT1 screen on the evening of March 30, lucky. However, it is thought that it is not easy for the series to correct this situation, when the ratings of the series come at average rates and even below the average for all people.
If the TRT1 series starring Miray Daner and Furkan Andıç had made a strong debut, things would be different, but now luck is in the Annenin Sırrıdır Çocuk (The child is the mother's secret) series… The new series starring Engin Öztürk, İrem Helvacıoğlu, Selin Yeninci and Olgun Toker is eagerly awaited. The series, which draws attention with its story and impresses with its team of good actors, seems likely to stand out in the Wednesday competition.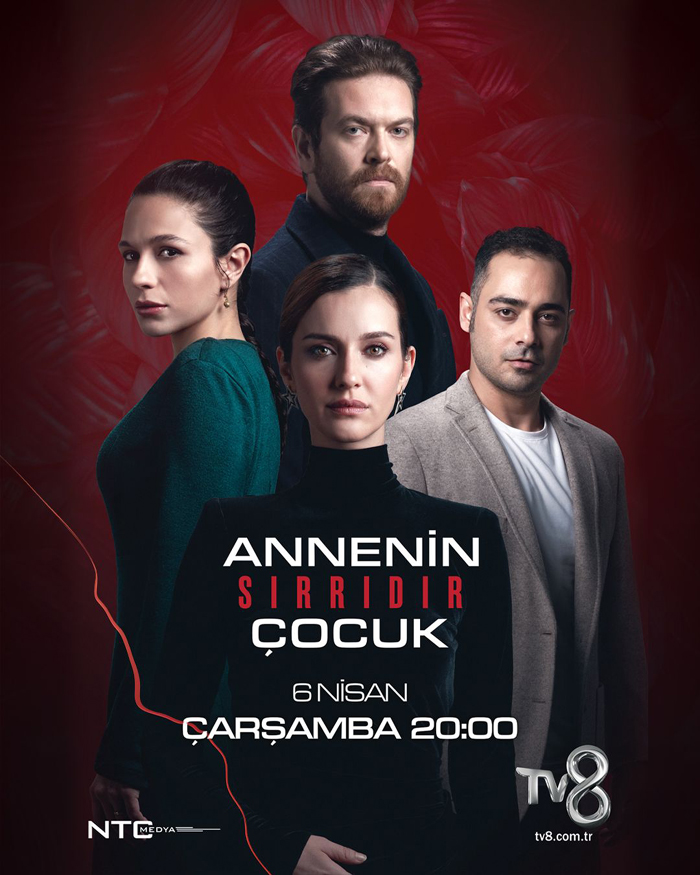 This drama series, which will reveal the value of motherhood, seems to be a production that can attract female audiences. Women are already a large audience of Sadakatsiz. It should not be surprising if those who will break away from this series move on to tv8's series.
The signal given in the first episode of the Kara Tahta series shows that the Annenin Sırrıdır Çocuk series is more fortunate in attracting female viewers.
What will happen is unpredictable, but it is a fact that tv8 is in a very lucky position right now.
The first episode of the series, which also includes master names such as Ahmet Varlı, Sacide Taşaner, Demet Gül, Selim Erdoğan, Birgül Ulusoy and Mine Kılıç, is eagerly awaited.