The Yargı (Judgment) series completed the second season with the audience on the Kanal D screen. On Sunday evening, the series said goodbye to its audience with its 63rd episode. Before the third season of the series, remarkable statements came from the actors.
Cezmi Baskın, who played the character of Merdan in the story of the series and again exhibited his mastery, shared his feelings about the third season.
The actor said, "For me, the past seasons have been very enjoyable. Our technical team and production team were very polite and very understanding. We received very good feedback from our audience for this season. For the third season, our audience is very hopeful and excited. I hope it continues in the same way, we continue on our way with good ratings. Hello everyone, love…"
Nilgün Türksever was the person who played the character of Laçin in the story of the series. The actress is also experiencing the excitement of the 3rd new season and emphasizes that she is wondering where the character will go.
Nilgün Türkseven said, "This season has been great for me. For Laçin, it was a season in which she cried less and was very nervous. I hope next season I will laugh more, I will make you more nervous," she said.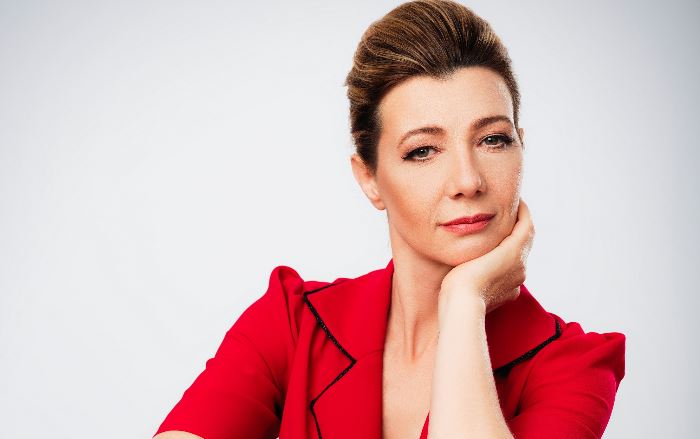 Muttalip Müjdeci, who plays the character of Rafet in the series, believes that the project will be at the top of the ratings in the third season.
The actor said, "The Yargı went great for me, I got very good reactions from my environment. Everyone said they watched every episode like a movie. I think that it will maintain the summit in the same way in the 3rd season and will continue with the same excitement."