The news that Ayça Ayşin Turan and Ekin Koç, two of the most popular actors of recent times, will take the lead roles in a new movie project, fell like a bomb on the agenda a while ago. The place where the movie named Sen İnandır (You make believe) will be released has not been announced. This question has finally been answered.
Ayça Ayşin Turan and Ekin Koç will be on the set for their new project, Sen İnandır, right after the holiday break. While two successful actors are counting the days to go on set, the preparations for the shooting of the film have reached the final stage. In the meantime, it has been announced where the movie will be released.
Accordingly, the movie Sen İnandır, which will feature two famous actors, will meet with the audience on Netflix. There was no word on when the movie will be released. There is no information about the subject of the film, which will be shot by TAFF Pictures.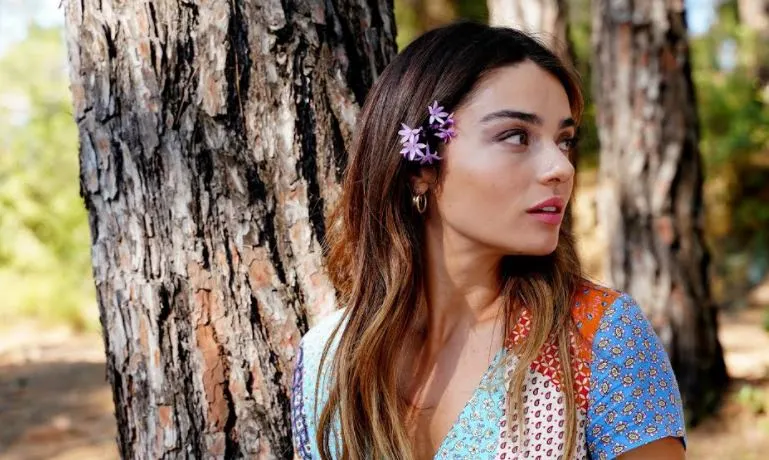 The screenplay of the movie directed by Murat Saraçoğlu was written by Selen Bağcı. Naz Çağla Irmak and Çağrı Çıtanak are among the names in the cast.
In the movie, Ayça Ayşin Turan and Ekin Koç will be accompanied by master names Yıldız Kültür and Zerrin Sümer.
The shooting of the film will take place in Assos. Filming will continue until mid-August.
In the story, Ayça Ayşin Turan will portray the character of Sahra, who works in an advertising agency, and Ekin Koç will portray a successful photographer named Deniz.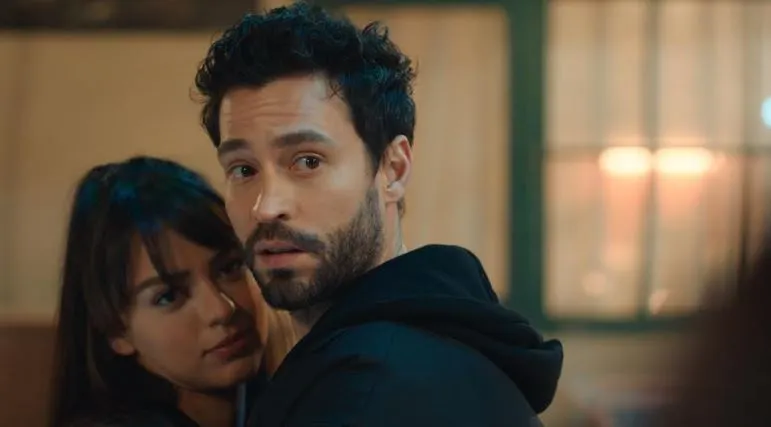 Ayça Ayşin Turan, who made a big breakthrough in her career with the TV series Ramo and Ada Masalı (Island Tale), in which she played a role, took a break from the sets after the end of her last series. Instead, the beautiful actress, who took part in commercials, was on the agenda with her boyfriend Alp Navruz.
Ekin Koç, on the other hand, can't stop. The successful actor, whose star has shined brightly with the productions he has acted in recently, took part in the lead role of the Üç Kuruş series last winter. Ekin Koç was also on the agenda with the feature film Okul Tıraşı (School Shaving) and Kurak Günler (Dry Days).