The Mükemmel Eşleşme (Perfect Match), which will be brought to the screens in the summer season by TRT 1, which has left its mark on the screens with its ambitious productions, comes to the screens with its first episode. "Mükemmel Eşleşme", which arouses great interest with its published promotions, will be on TRT 1 screens on Saturday, July 16 at 20:00.
In the cast of the series, which will win the admiration of the audience from the first episode; Ahmet Kayakesen, Gizem Sevim, Ayşegül Günay, Asuman Dabak, Volkan Severcan, Ayhan Taş, Eylül Öztürk, Cem Zeynel Kılıç, Ayşen Sezeral take part.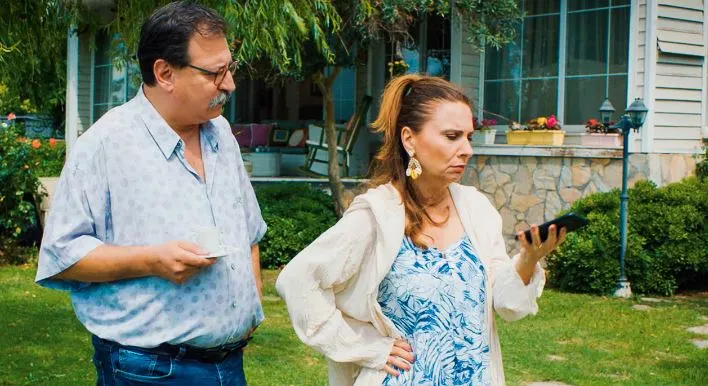 Emre Kavuk is the director of the series about two young people who met with the help of their mothers and started a happy family.
Let's state that the series, which set out with the slogan "Marriage does not end love, it starts", will come to TRT1 screen with the claim of proving it.