There will be those who remember how excited the audience was when the TV series Barbaroslar was first talked about. Also, the fact that important names such as Engin Altan Düzyatan and Ulaş Tuna Astepe would take the lead role was widely discussed in those days and was widely covered in the media.
Preliminary preparations for the Barbaroslar series took almost a year. In fact, the first episode was released months after the shooting started, and at this point, we know that the team is not in a hurry about time. However, the result did not satisfy anyone.
The story of Barbaros Hayreddin Pasha, who wrote his name in the period when the Mediterranean was called a Turkish lake and went down in history as a great sailor, was not reflected on the screen as desired. The first season of the project, which TRT1 created with big budgets, was unfortunately not satisfactory and big changes came right after.
The Uyanış Büyük Selçuklu (Awakening Great Seljuk) series was also on the TRT1 screen as a strong historical production and was very successful. However, everything was changed completely in the Alparslan Great Seljuk series that followed. Except for a couple of players, the entire roster has been renewed. The story has been completely changed and a brand new series has been revealed.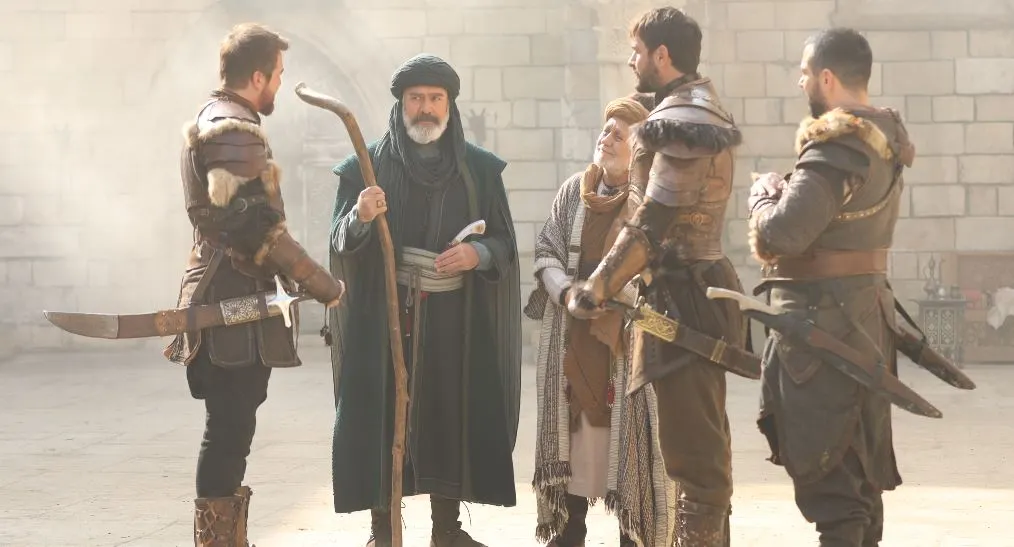 TRT1 is determined to apply this valuable experience on the Alparslan series to the Barbaroslar series. Many actors left the Barbaroslar team. It was revealed that Engin Altan Düzyatar, Pelin Akil, Caner Topçu and finally Ulaş Tuna Astepe left the cast of the series.
For many viewers, this can be interpreted as the disintegration of the team, but in fact, this move made to create a new era and a new series is similar to Alparslan's strategy.
The period published under the name Barbaroslar is now over. A brand new era will begin and the road will continue with brand new players and story. In this process, it is not known whether TRT1's expectations will come true, but we can see that the audience is eagerly waiting for the new series.
If the Barbaroslar series had continued with its actors and concept, TRT1 would not have had the opportunity to continue it for another season, as the audience interest had already bottomed out and it would have been a meaningless step.