Cihan Şimşek, who played the character of Oğulcan in the TV series Kardeşlerim (For My Family), broadcast on Saturday evenings, became one of the most talked about names among young people with the success of the project. As a result of its success for 3 seasons, Kardeşlerim series made the young players in the cast shine.
Cihan Şimşek is actually in a very special period of acting experience, with the Oğulcan character experiencing different emotions in the story of the series. While the third season of the series continues very successfully, the audience has already begun to wonder what will happen in the fourth season.
Cihan Şimşek explained that they were shooting the last 2 episodes for this season. Explaining that they do not know what will happen in the season finale, the actress said, "We are excited. We don't know the last episode, what we will encounter," he said.
The TV series teams are working very hard during the season and my brothers team experienced this intensity again. The actors are now tired towards the end of the season and the desire for a vacation is getting stronger. Cihan Şimşek also said, "There is the tiredness of the season. Plus, if we take a vacation even if it's over, you're in trouble."
Cihan Şimşek, who made a marriage proposal to his lover, Sinem, is now experiencing the excitement of the wedding. Continuing their marriage preparations, the couple will have a wedding in June.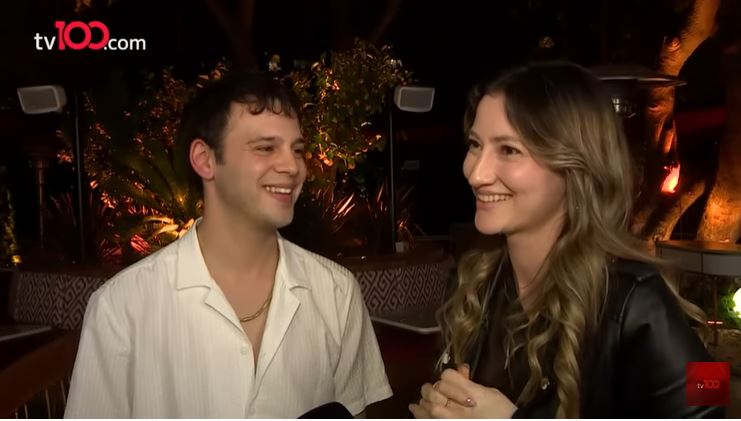 Cihan Şimşek stated that he was surprised that there were many details about the wedding and said, "I did not expect this much either. I have called 80 people today, my head hurts," he said.
The couple, who are planning to go abroad and honeymoon after the wedding in the summer, will officially unite their lives with the wedding ceremony to be held in Istanbul on June 23.