Bir Küçük Gün Işığı (A Little Sunshine) series continues to meet the audience on ATV screens on Monday evenings. Azra Aksu, one of the actors of the series starring Seray Kaya and Berk Oktay… Azra Aksu, who plays the character of Güneş in the story, impresses her with her performance.
Azra Aksu, who received an award at the Golden Butterfly and remained on the agenda with her very good speech despite her young age, was also supported by the master actor Altan Erkekli with laudatory words. Altan Erkekli plays the character of Eşref in the story of the series.
Although it is a drama story, the character of Eşref creates the entertaining moments of the series.
Altan Erkekli said the following about Azra Aksu, with whom he took part in the same scenes on the set: "She was created for this job. We are such a child. Since I know her family very well, they also support her in a job she loves. The development of Azra's abilities will also be with their beauty."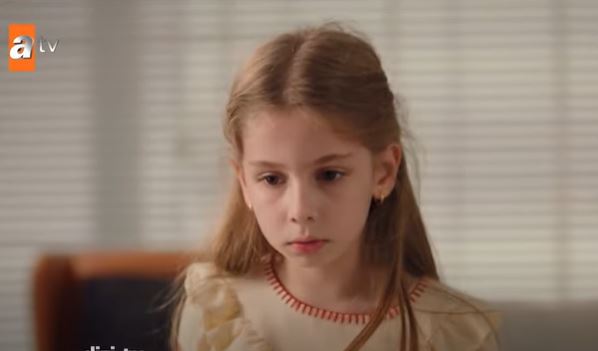 Stating that her parents put forth great efforts for Azra Aksu, their daughter, Altan Erkek said that the little actress also progressed by adding to these efforts.
Erkekli said, "She is very hardworking, very loving, sympathetic like all children, very beautiful. But her difference from other children, her talent… She will continue this talent."